Welcome to open source Argos / Kineis development
If you need a fresh copy of the default Horizon Developer's Kit configuration file you can download the original file here.
The original configuration file is pre-loaded with Argos orbital correction data and a GPS almanac with the following date. Make sure you update this if it is 30 days or more out of date.
GPS almanac dated 8th July 2020
Argos satellite information dated 8th July 2020
The complete Horizon ARTIC R2 Developer's technical manual should also be downloaded as a PDF so you're ready to go.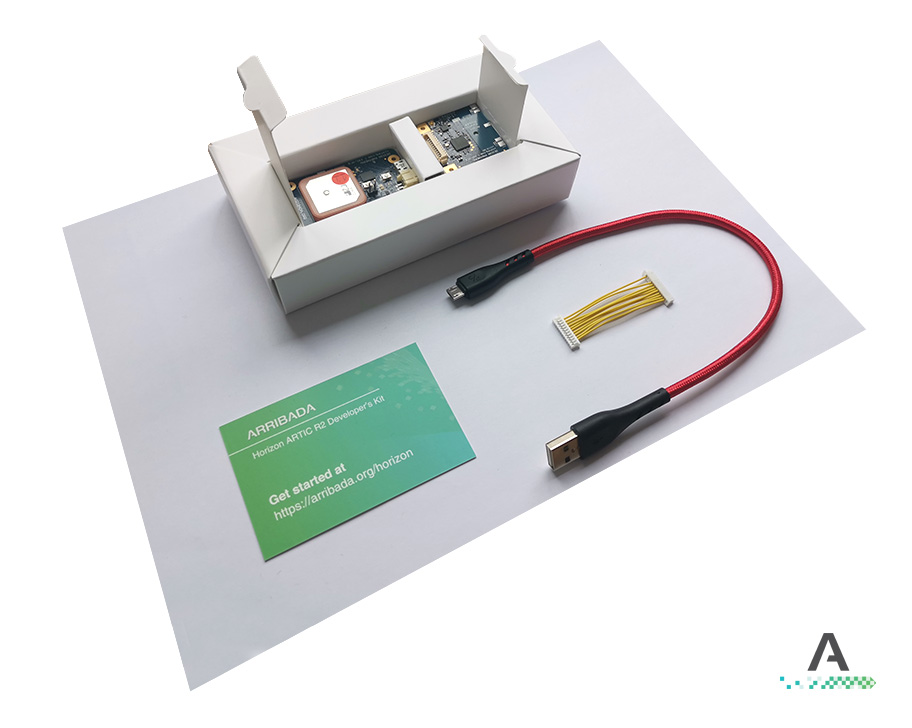 We're all in this together