Conservation Technology
Services

Conservation technology design & development
Arribada co-develops open, customisable and impact-driven conservation technologies for conservation organisations across the globe, driving down costs and scaling up access to the tools and solutions we need to solve conservation challenges, together.
We currently specialise in:
Satellite and GPS telemetry
Biologging
Low-cost thermal sensing
Rugged timelapse cameras
Acoustic machine learning
Passive acoustic reflector design
Web hosting & infrastructure support
We also host websites, email and servers for charities and not-for-profits, utilising Web Host Manager and cPanel to provide an easy to use dashboard for customers wishing to manage their own accounts. Arribada manages the operating system, firewalls and underlying security so you can minimise costs and focus on your work.

Early warning detection of polar bears

Explore our conservation technology research and development work in the Arctic with WWF. We're developing a low-cost thermal camera system to automatically detect the thermal signature of polar bears to alert local response teams to their presence.

Research & Development
Open source technology can provide a gateway to exploring new concepts, possibilities and advancing conservation technology by accelerating development through the re-use of existing software and hardware. We can conduct short investigative research or develop new hardware from scratch.
Co-design
Working together to solve technical challenges can help to advance projects that require that little extra support.
We currently co-design solutions with organisations across the globe and can offer software or hardware support, including the physical placement of staff to support field testing & validation if required.
Customisation
You may have spotted a conservation technology or solution that nearly caters to your requirements but needs to be customised further to achieve your goals. An example of this could be:
– The miniaturisation of biologging hardware
– Modifying & customising off-the-shelf hardware
– Cost reduction of existing solutions
– Custom enclosure design
– Incorporting new sensors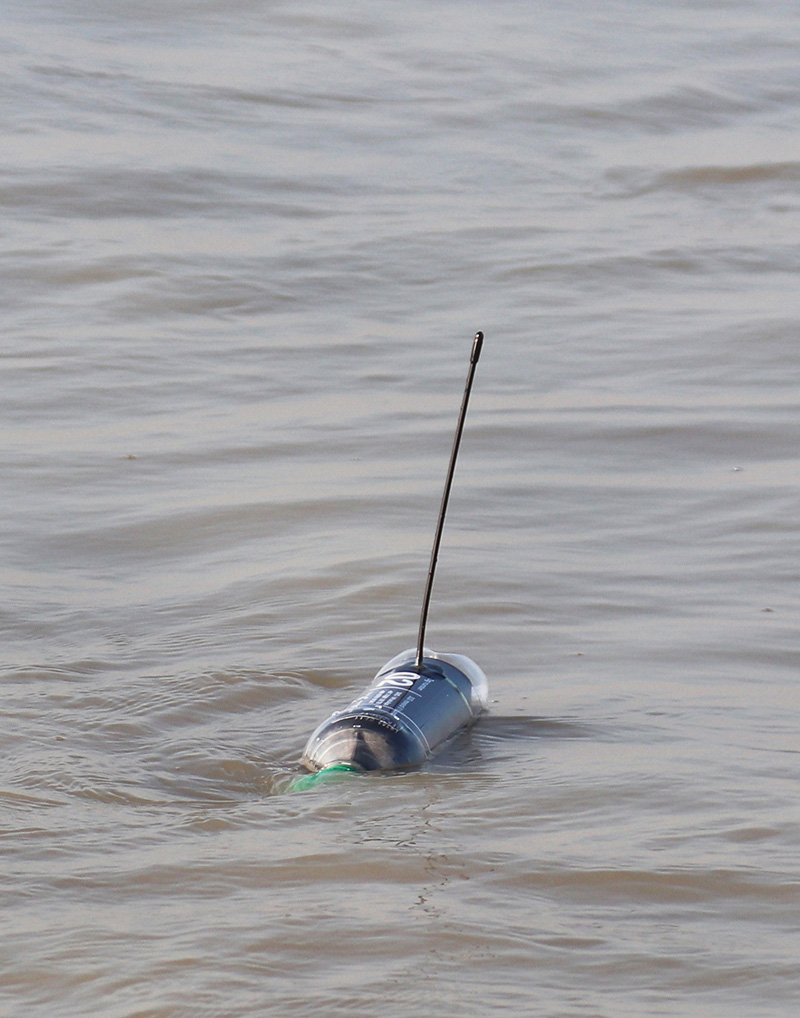 Message in a Bottle
Tracking Plastic for National Geographic's Sea to Source Expedition

Where does plastic waste in the Gange's river go? It's a question National Geographic's Sea to Source Expedition team wanted to answer. Using Arribada's Horizon tracking platform, 30 plastic water bottles were outfitted with our new Argos ARTIC transmitter to track their journey down river to the open ocean.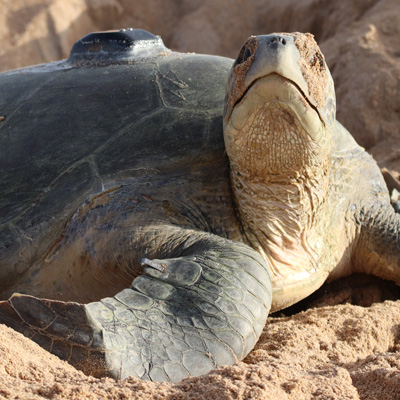 Arribada Horizon Biologging & Telemetry
Open source hardware biologging platform
Supports Argos ARTIC
Supports 2G/3G Cellular
Arribada & ZSL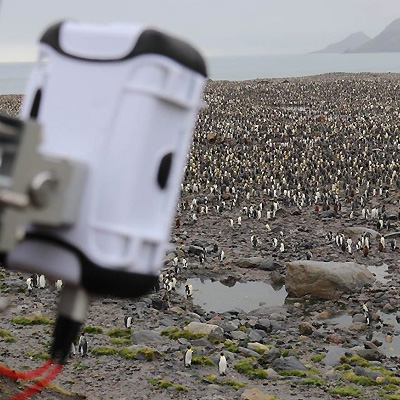 Rugged Timelapse Cameras
Configurable timelapse for long-term deployments
Low cost, rugged and scalable


Penguin Watch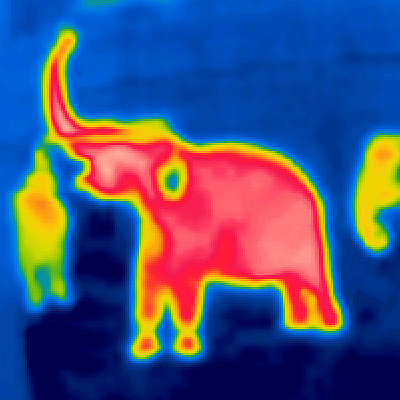 Human-Elephant
Conflict Mitigation
Low-cost thermal imaging
Embedded machine learning (Tensorflow)
Early warning alerts
WWF & Wildlabs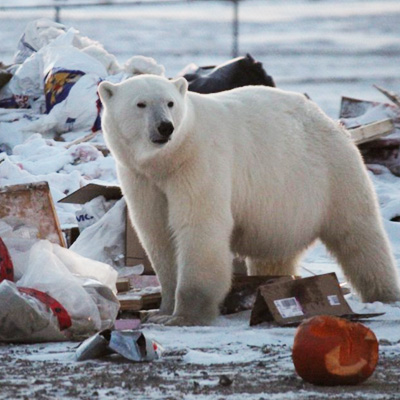 Polar Bear Early
Warning Detection
Low-cost thermal imaging
Embedded machine learning (Tensorflow)
Cellular / LoRa alerts


WWF & Wildlabs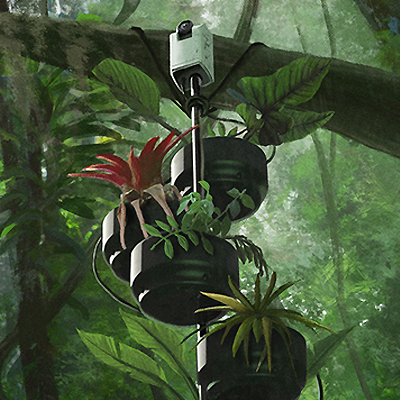 Microbial Fuel Cell
Development
Electricity generation using living plants and microbes
Perpetual power for low-energy IoT sensors
Early stage prototype
Plant-e, Cambridge University, Xnor.ai, ZSL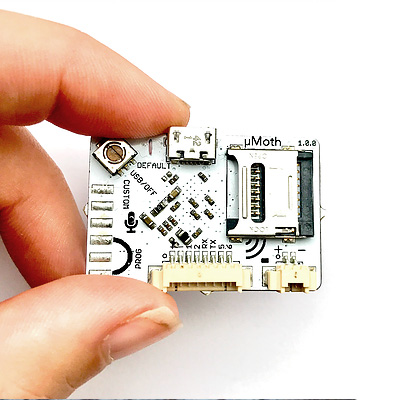 microMoth
Miniaturised AudioMoth
passive acoustic recorder
Developed for animal
bourne attachments
Compatible with existing AudioMoth firmware


Designed by Ruby Lee,
Open Acoustic Devices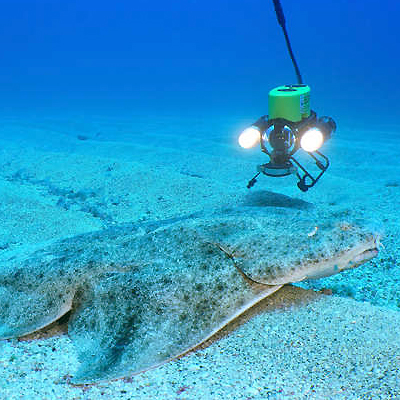 Angelshark acoustic
telemetry
Custom enclosure design to seat Vemco receivers
Multi-partner colaboration
Angel Shark Project
Ocean Tracking Network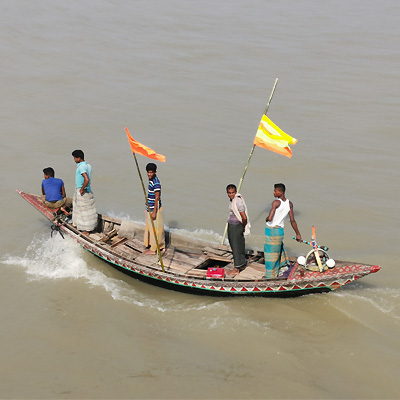 SMART Desktop / Connect live data
Display live data received via sensors in SMART Desktop
LoRa bridge (show live LoRa sensor data within SMART)
Developed by Krasi Georgiev

Github
https://github.com/arribada