Working for Arribada
Arribada is a not-for-profit, UK-based conservation technology research and development organisation that specialises in open source solutions. We co-develop open, customisable and impact-driven conservation technologies for conservation organisations across the globe, driving down costs and scaling up access to the tools and solutions we need to solve conservation challenges.
As a Community Interest Company, we also re-invest proceeds from the development of tools and technologies to fund local conservation technology education clubs, providing free after-school digital literacy workshops and STEM activities to <13 year olds, that we call Club Arribada!
While we currently do not have any open positions, we maintain an Open Call for applicants to share their experience and skillsets with us, for possible future projects.
Interested in working with us?
Location | Remote or London Office, UK
Summary | If you're interested in joining our team but do not see a role that suits your experience or skillset, please share your interest by applying here. While we may not have anything immediate available, we're always keen to chat with you about your background and experience!

Contact Type | TBD
Remittance | TBD
Start Date | TBD
Technical Research Coordinator
Posted 16th October, 2022

Location | Cornwall, United Kingdom
Summary | Support the development of a cetacean bycatch electronic monitoring (EM) solution through the regular collection and recovery of acoustic and camera data from fishing vessels along the southwest coast of the UK

Contact Type | Part-time, fixed term contract
Remittance | £110 per day, 2 days per week
Start Date | As soon as possible
Closing Date | Closed 1st Nov 2022
Location | Remote + London Office, UK
Summary | Development of

mobile / desktop applications to support global wildlife conservation projects



Contract Type | Full-time, fixed term contract
Remittance | £36 – £45k
Start Date |Now Closed
Embedded Software Engineer
Location | Remote + London Office, UK
Summary | Develop, implement and test software for our embedded devices and systems.

Contract Type | Full-time, fixed term contract
Remittance | £36 – £45k
Start Date | Now closed
Embedded Hardware Engineer
Location | Remote + London Office, UK
Summary | Develop, implement and test hardware for our embedded devices and systems.

Contract Type | Full-time, fixed term contract
Remittance | £36 – £45k
Start Date | Now closed
Product Design & CAD Engineer

Location | Remote + London Office, UK
Summary | Lead the mechanical design and development of Arribada's products, specialist enclosures and telemetry tags

Contract Type | Full-time, fixed term contract
Remittance | £34 – £42k
Start Date |Now closed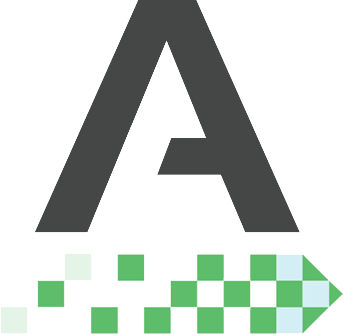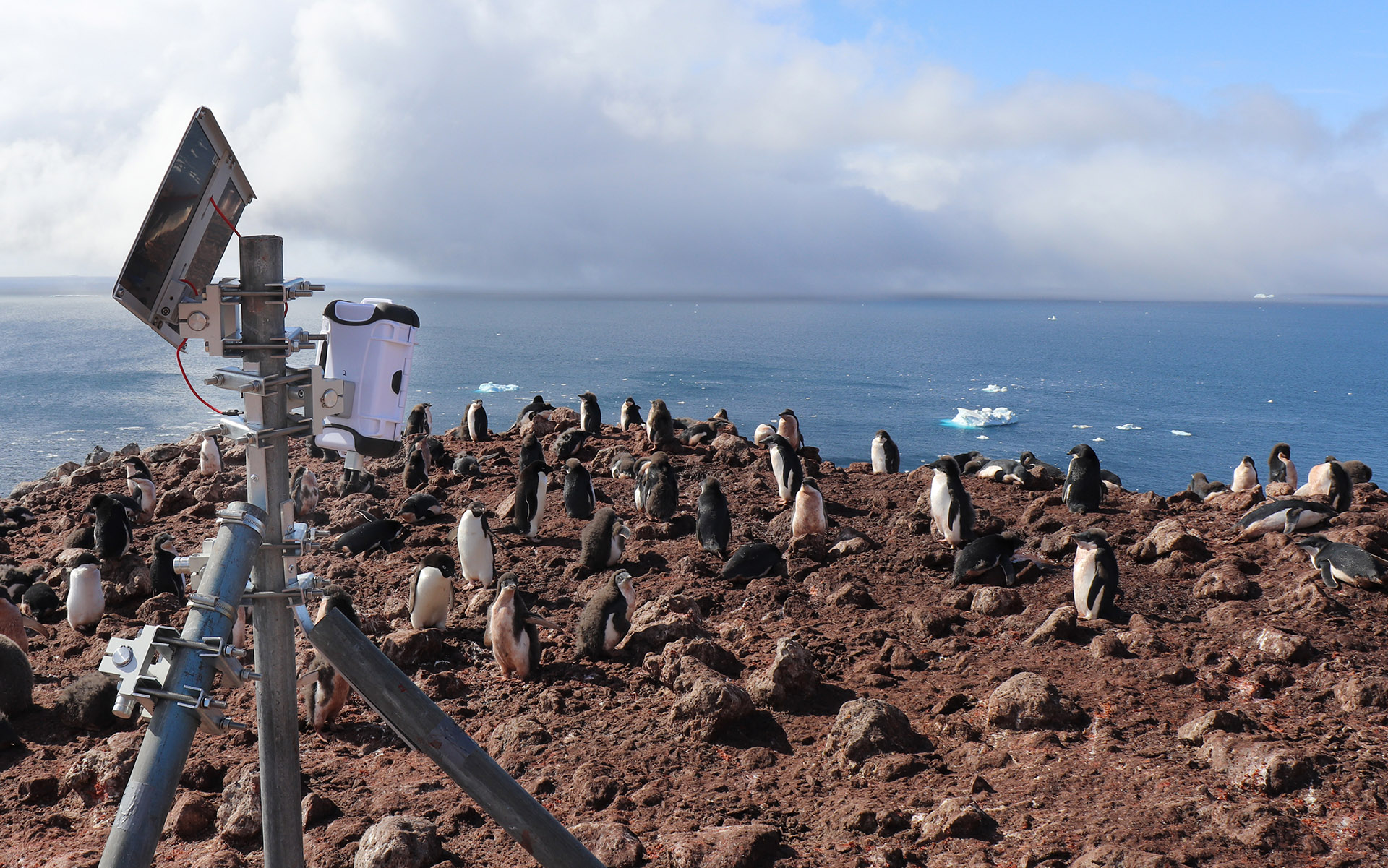 (Above) Rugged solar timelapse cameras to monitor Adelie penguin rookeries across the Antarctic Peninsular | Developed for Penguin Watch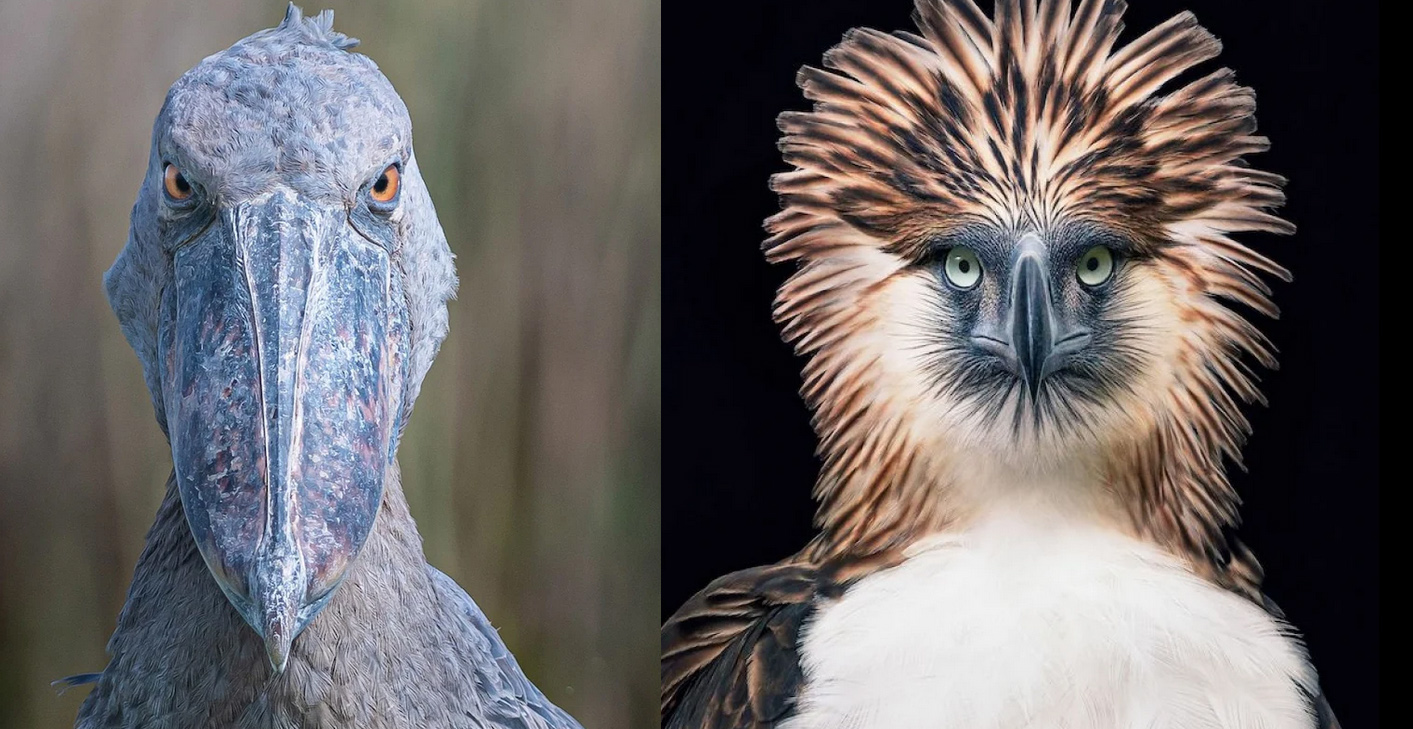 (Above) An open source ARGOS satellite tag for EDGE avian species, such as the Shoebill Stork & the Philippine Eagle | Developed for the RSPB & the National Geographic Society (Photo Cameron Scott/Royal Ngala Safaris & Alain Pascua)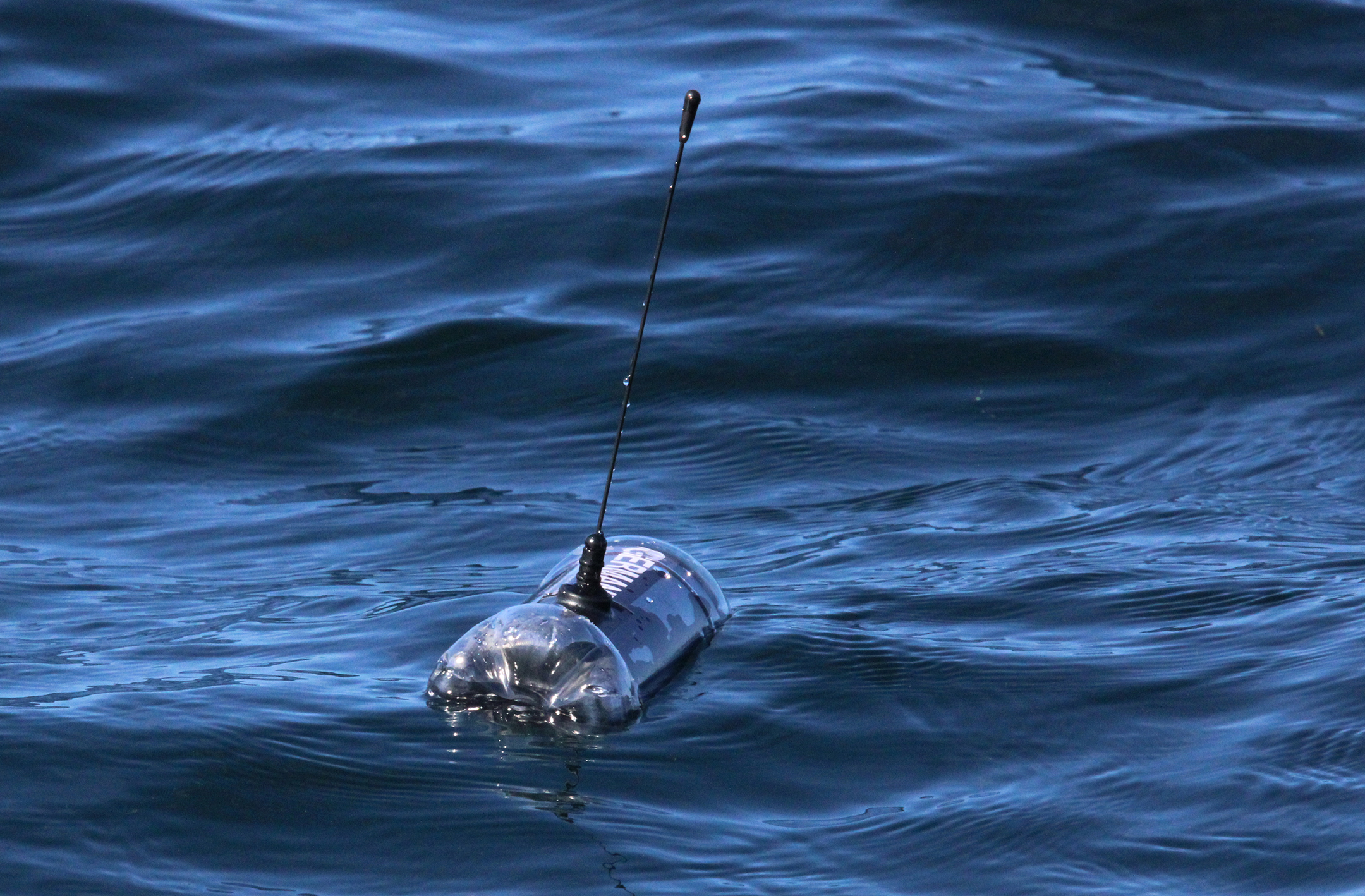 (Above) Our satellite tracked 500ml plastic water bottles can map and track the movement of ocean plastic polution across oceans. Live tracking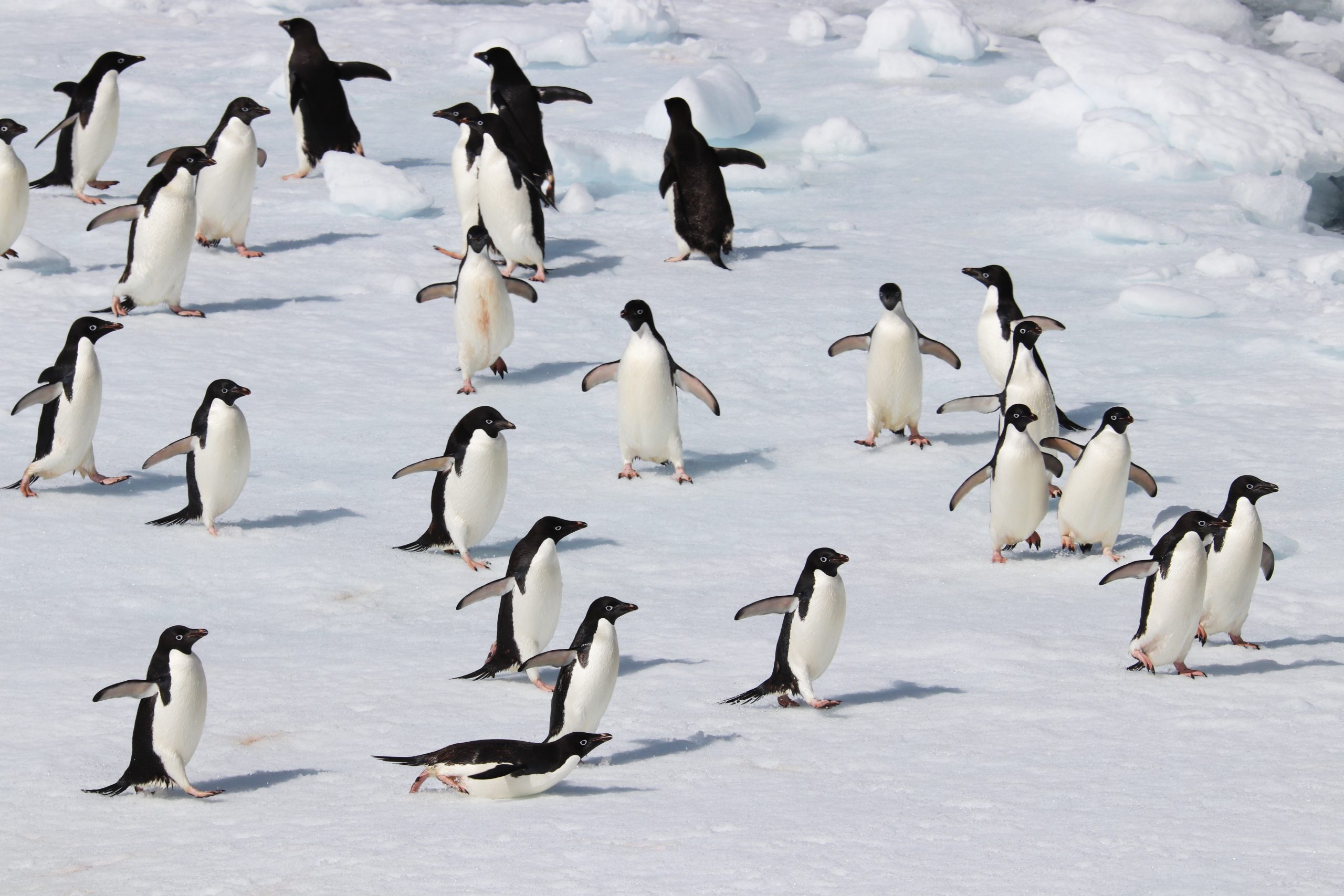 (Above) Wide angle, high resolution thermal cameras will provide an accurate means to counting individuals in large penguin colonies | Penguin Watch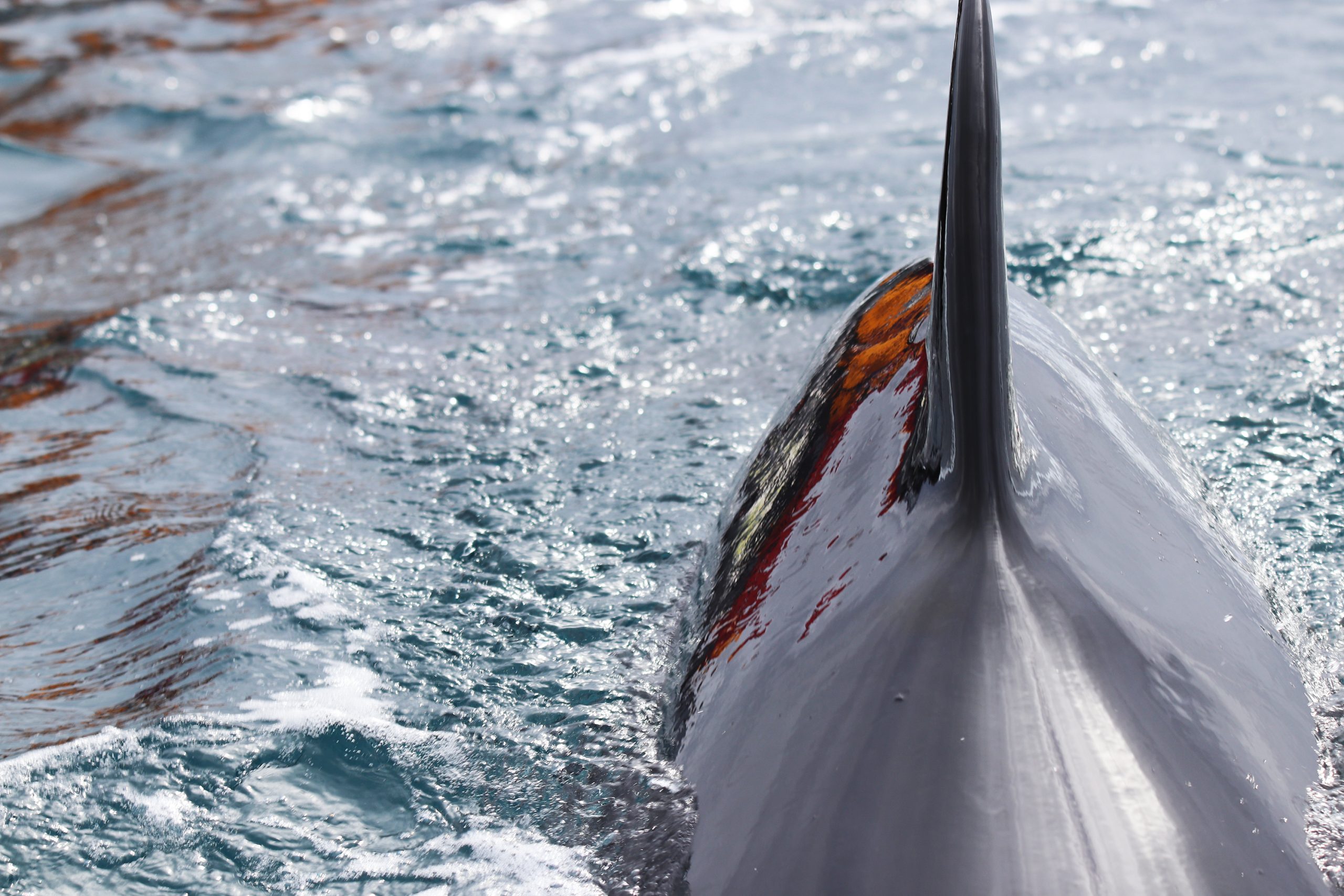 (Above) Voice-assisted machine learning will enable Skippers working within UK fisheries to report bycatch events hands-free | Developed for Cefas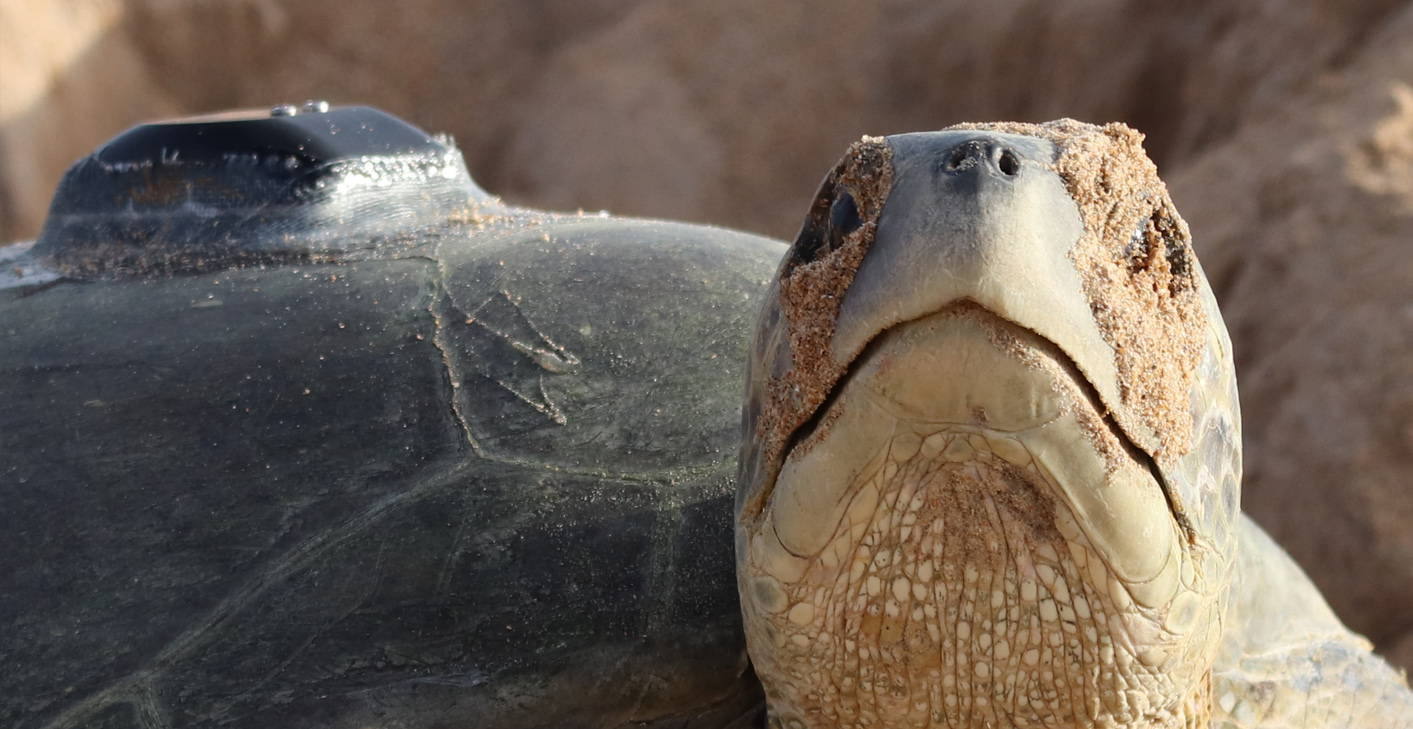 (Above) Our open source, low-cost, GPS and ARGOS satellite Horizon sea turtle tags enable researchers to scale up their monitoring programmes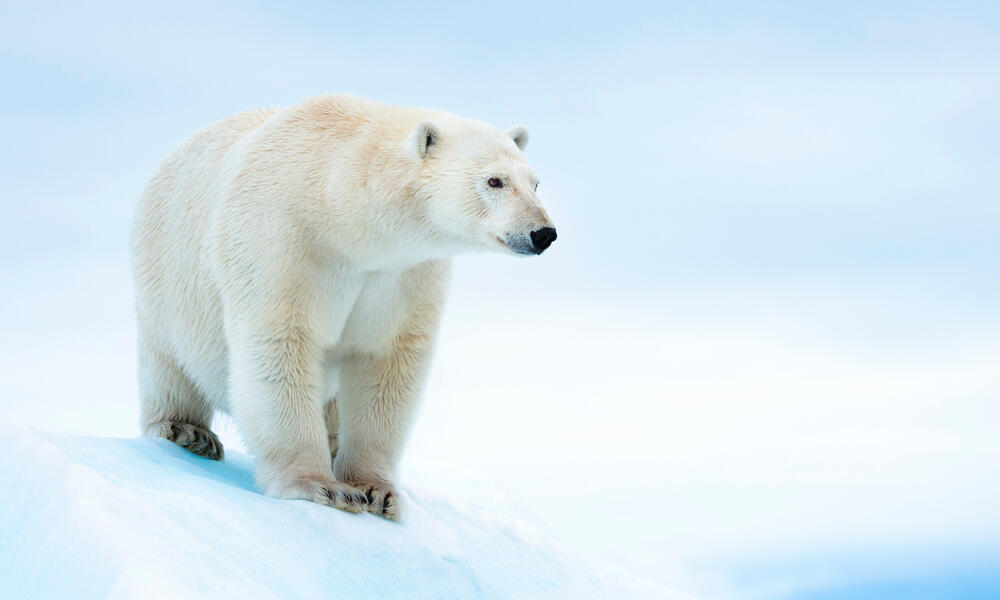 (Above) Low-cost thermal technology coupled with embedded machine learning will detect the presence of polar bear, providing an early warning alert for communities | Developed for WWF Netherlands & Canada

Github
https://github.com/arribada