Status: Open for applications

Embedded Software Engineer

Location | Remote + London Office, United Kingdom
Summary | Develop, implement and test software for our embedded devices and systems.
Contract Type | Full-time, fixed term contract
Remittance | £36 – £45k
Start Date | As soon as possible
You'll play a key role in Arribada's engineering team, helping to develop world leading solutions for global wildlife conservation organisations together with our embedded hardware and CAD designers, helping to monitor and conserve endangered species and the environment.
Arribada co-develops open, customisable and impact-driven conservation technologies for the world's leading environmental organizations. Our mission is to drive down costs and scale up access to the technologies, tools and solutions we need to solve conservation challenges, together.
We are based in the United Kingdom, operating from our London and Portsmouth offices, but conduct field work across the globe. Our development portfolio includes open source, low-cost satellite transmitters for sea turtles, timelapse cameras to monitor penguin populations in Antarctica and bycatch monitoring technologies to support UK fisheries.
Our clients include the National Geographic Society (NGS), the World Wide Fund for Nature (WWF), the Royal Society for the Protection of Birds (RSPB) and the Zoological Society of London (ZSL).
We also invest a percentage of our annual proceeds to fund and run our award winning after-school conservation technology programme, Club Arribada, operating in Principe and Cape Verde with the help of our partners.
Your role will be to develop, implement and test software for our embedded devices and systems. We develop a range of solutions for deployment in harsh, remote locations, such as our green sea turtle satellite / GPS tags or our timelapse cameras to monitor Adelie penguin rookeries in Antarctica.
Our code needs to stand up, be optimised for battery-based devices and designed to save every microamp of power through careful design, therefore we require someone with a rigorous approach to software development and an understanding of embedded software and hardware design.
You'll need to be familiar with tracking bugs, version control, and be prepared to analyse, monitor and enhance your code post field testing together with our research partners. Some of your work will include meeting with clients and providing technical support either in the field (think debugging devices on tropical desert islands with no internet, but plenty of green sea turtles, or SSH'ing into enclosures in freezing temperatures in the Arctic in the vacinity of polar bears). 
The ideal candidate will be a proactive team player who is keen to take ownership of projects yet willing to work collaboratively with Arribada's experienced and passionate team of field conservationists and engineers.
If you've always wanted to help conserve wildlife and would like to experience working with some of the world's leading conservation organisations to co-develop solutions and help to monitor and protect some of the world's most threatened species, then this is your opportunity to use your coding experience to make a real difference.
Developing, maintaining and supporting code for embedded environments

Fluent in C and C++

Interfacing with embedded hardware design

A good understand of hardware design and development

Setting up and using integrated development environments for embedded systems

Experience developing code for low power applications including power profile monitoring and code analysis

Troubleshooting code on embedded targets

Version control, tracking and fixing bugs

Knowledge of different protocols and interfaces for hardware development, I2C, SPI etc
Qualifications & Experience
3-5 years experience in embedded software engineering or a similar role, including development and troubleshooting on embedded targets 

2:1 or 1st Class BSc, BEng, MSc or MEng degree in Computer Science or Electronic Engineering

Experience working in a client facing engineering environment
An interest in hardware design and development




Experience of Python & command line tool development

Past experience developing conservation technologies
This is a full-time position. The work location is hybrid with 4 remote days a week and 1 day at our office in London with the wider Arribada team. The office day can be flexible to accommodate your needs. You will report to the Arribada Project Manager and Chief Technical Officer; you will not be managing staff. If necessary, we will consider a fully remote position based within UTC +/- 3 for highly experienced applicants.
Time: Full-time, 37.5 hrs/wk
Location: Remote-based with one day per week in London office
Duration: 24 month Fixed Term Contract with opportunity to extend.

Paid holidays: 26 days/yr (based on UK government holiday calculator) in addition to bank and public holidays
£36k – £45k per year based on experience

Hybrid working

Paid travel to Arribada's field conservation project sites


Pension scheme
If you'd like to express an interest in this position, please send a copy of your CV / Resume to hello@arribada.org
Alternatively, if you have any questions about this position, please do also get in touch using the same email address.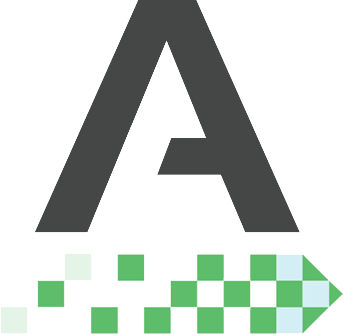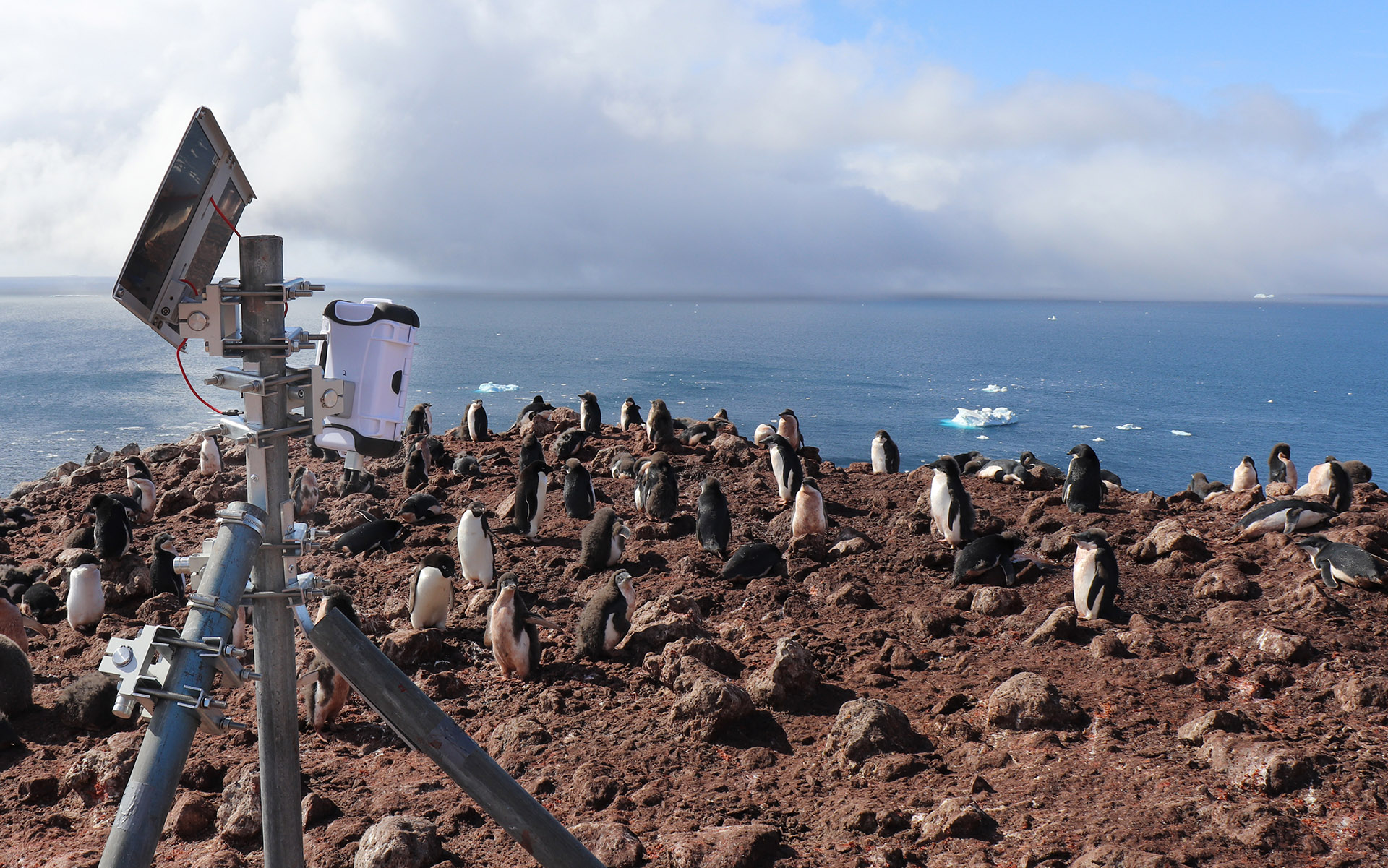 (Above) Rugged solar timelapse cameras to monitor Adelie penguin rookeries across the Antarctic Peninsular | Developed for Penguin Watch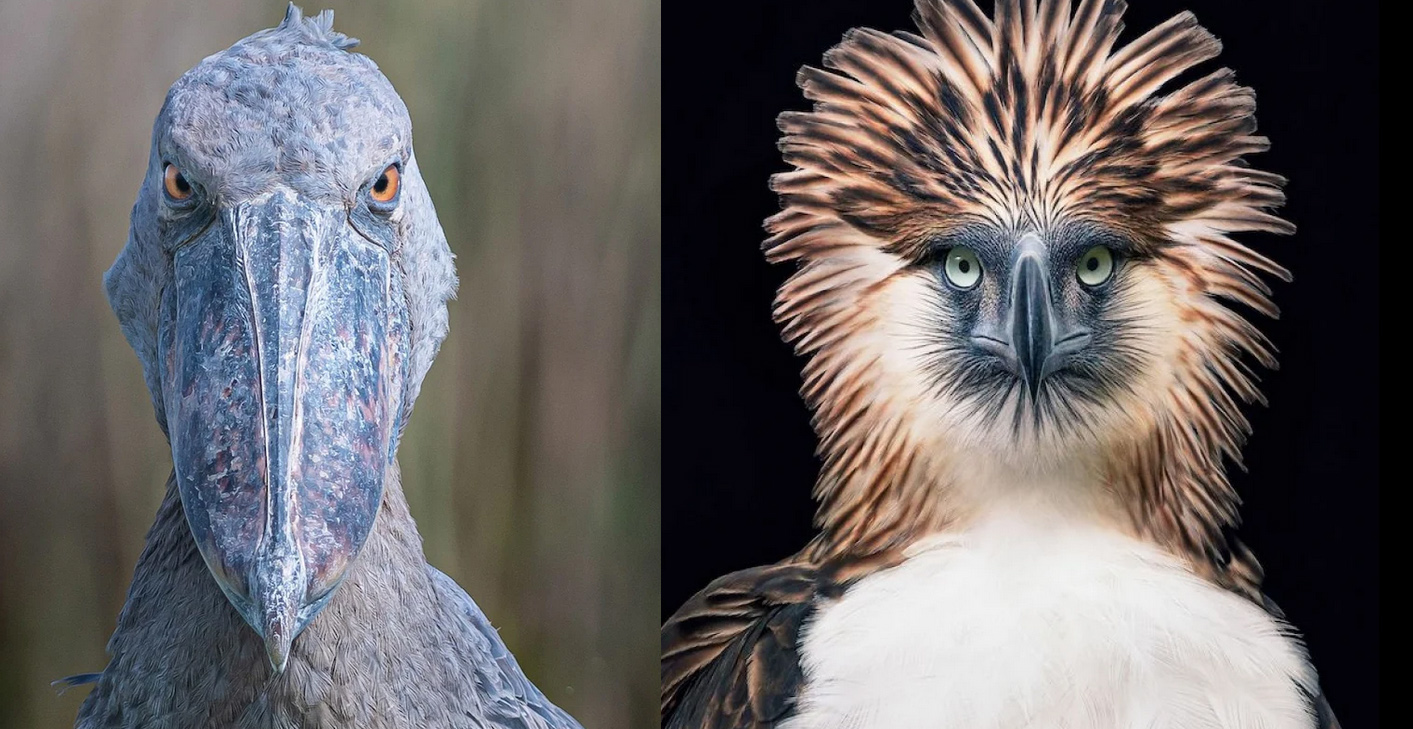 (Above) An open source ARGOS satellite tag for EDGE avian species, such as the Shoebill Stork & the Philippine Eagle | Developed for the RSPB & the National Geographic Society (Photo Cameron Scott/Royal Ngala Safaris & Alain Pascua)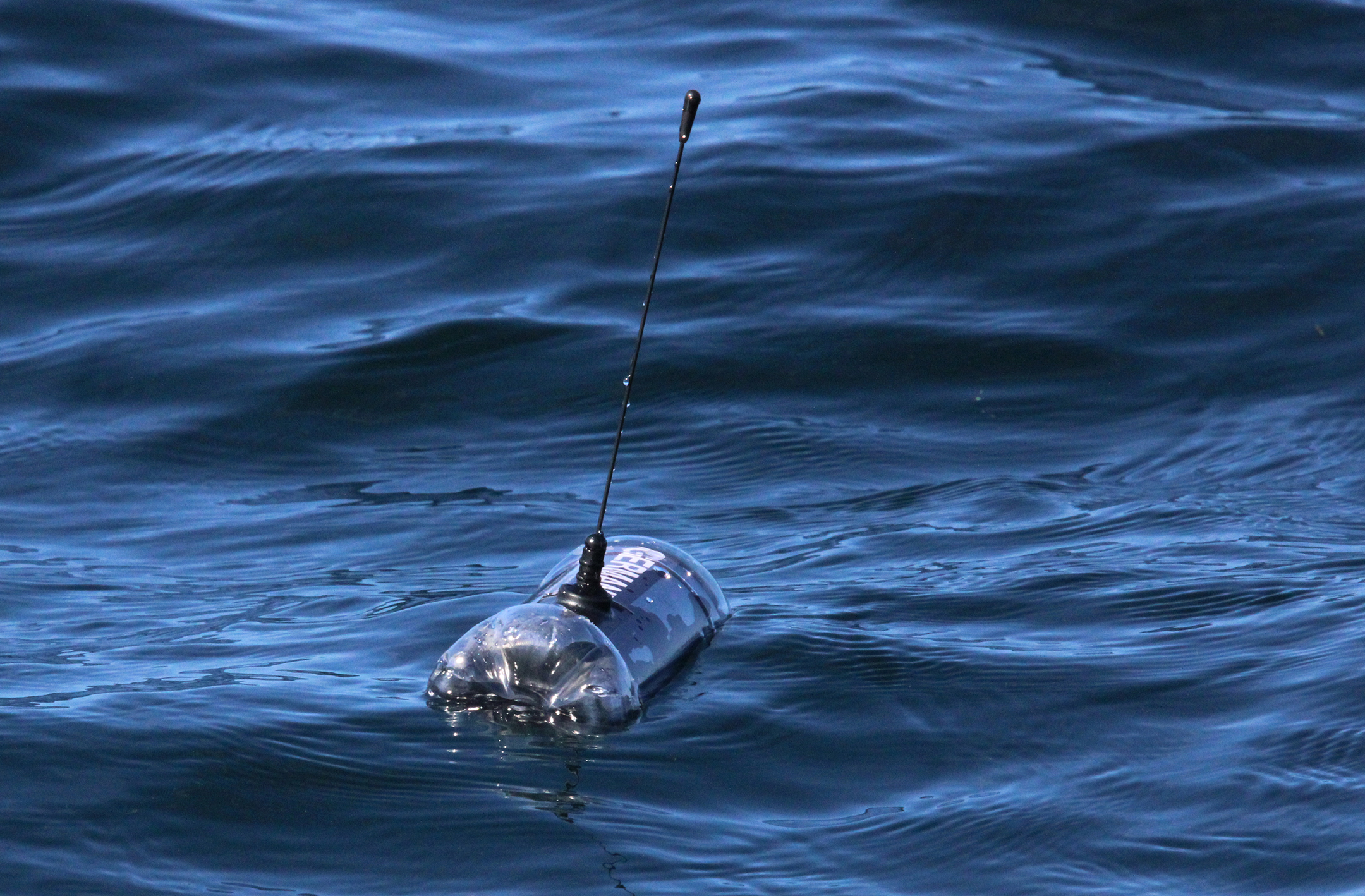 (Above) Our satellite tracked 500ml plastic water bottles can map and track the movement of ocean plastic polution across oceans. Live tracking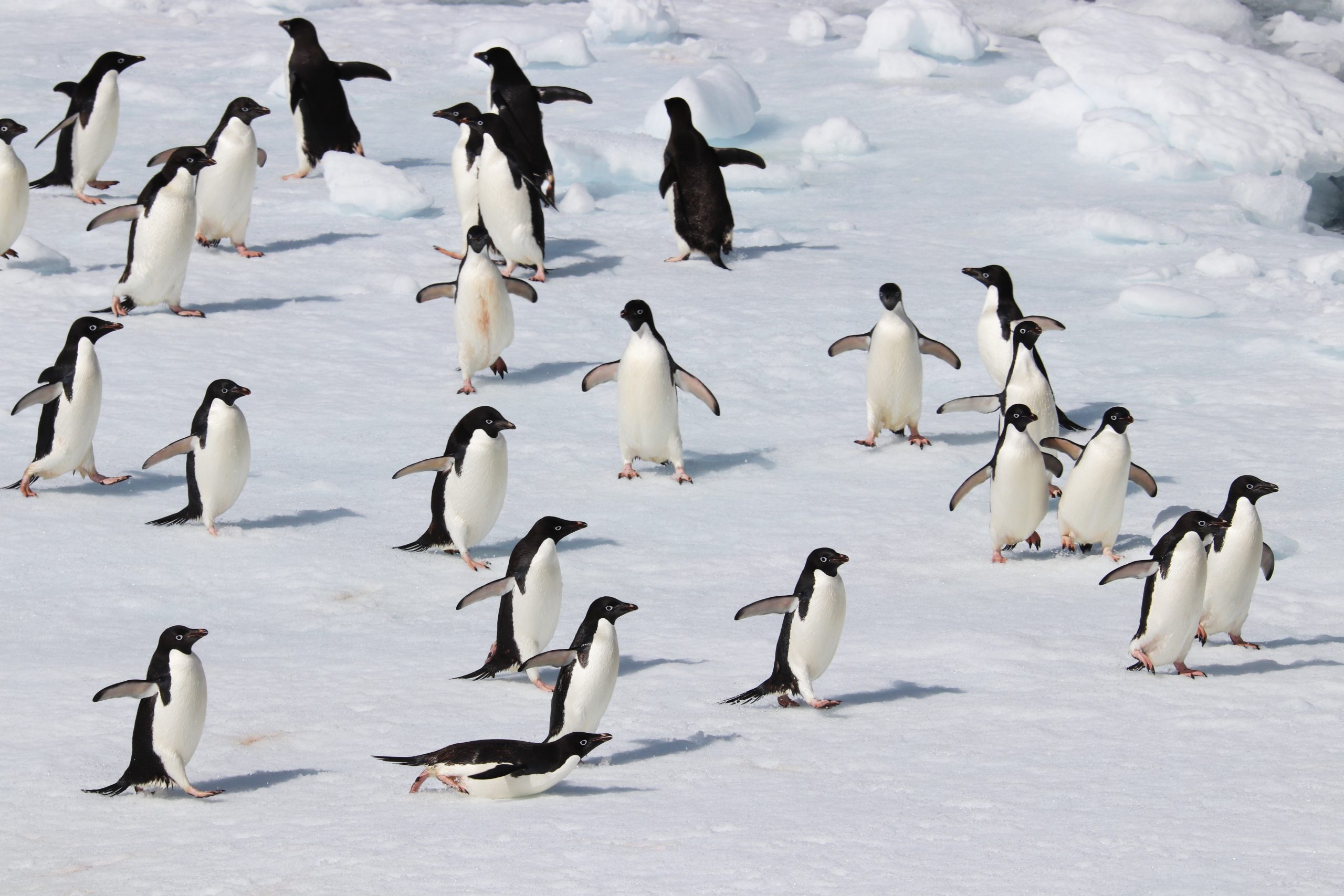 (Above) Wide angle, high resolution thermal cameras will provide an accurate means to counting individuals in large penguin colonies | Penguin Watch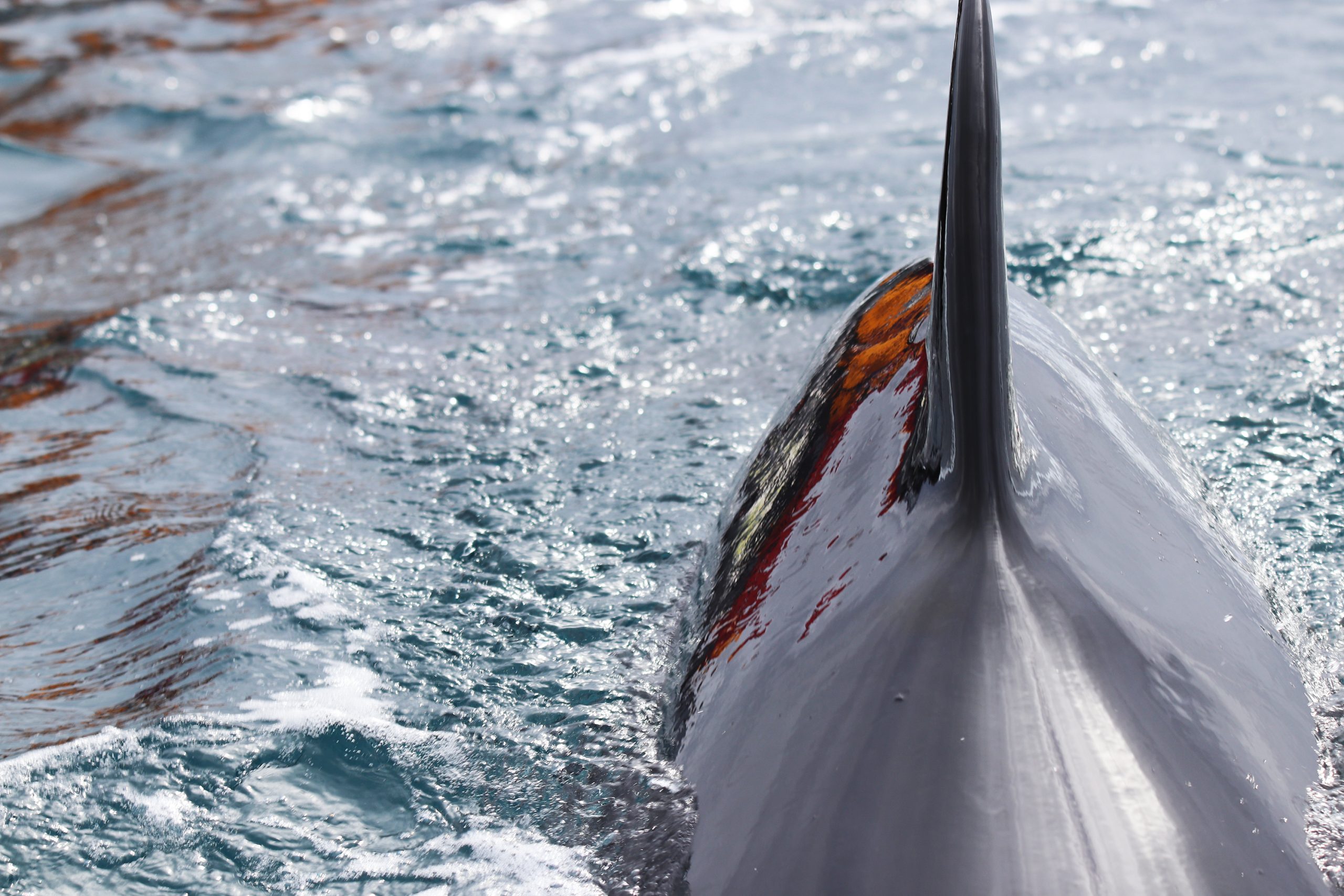 (Above) Voice-assisted machine learning will enable Skippers working within UK fisheries to report bycatch events hands-free | Developed for Cefas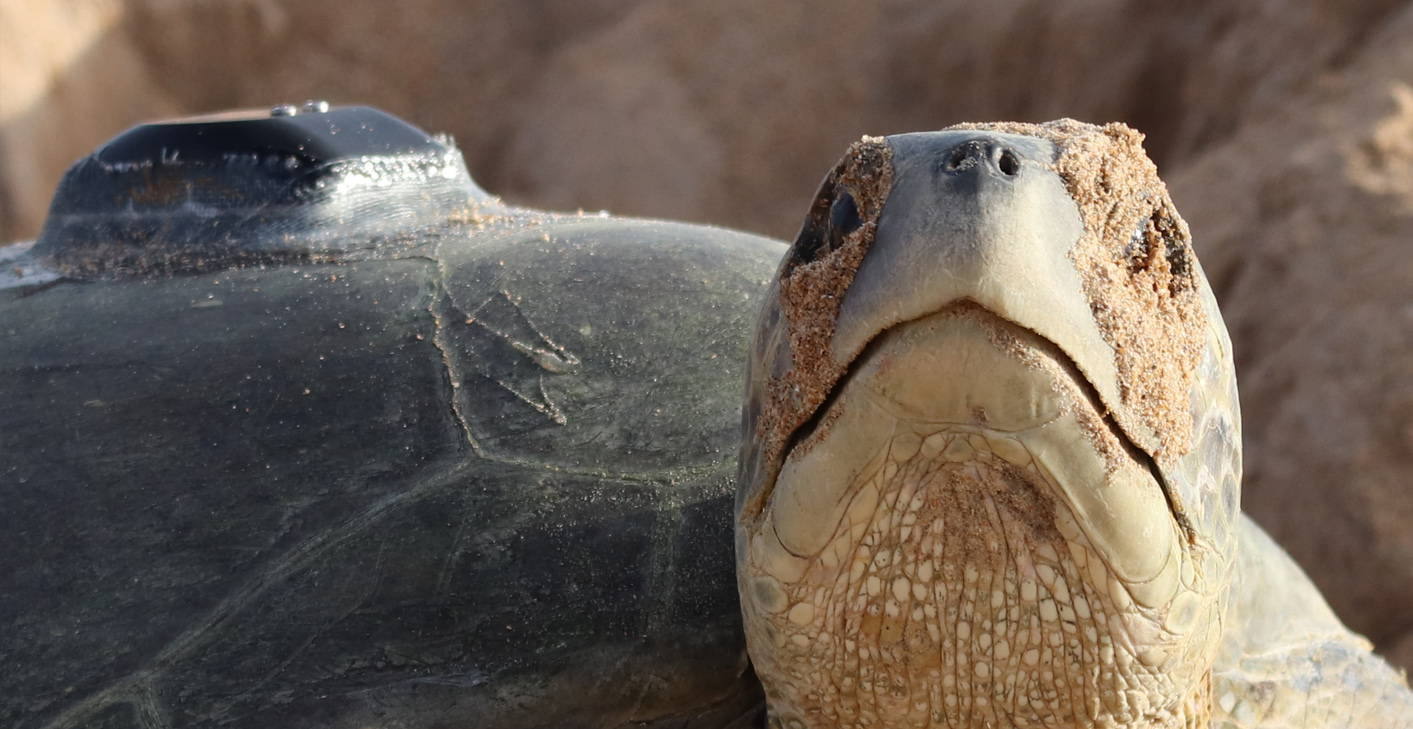 (Above) Our open source, low-cost, GPS and ARGOS satellite Horizon sea turtle tags enable researchers to scale up their monitoring programmes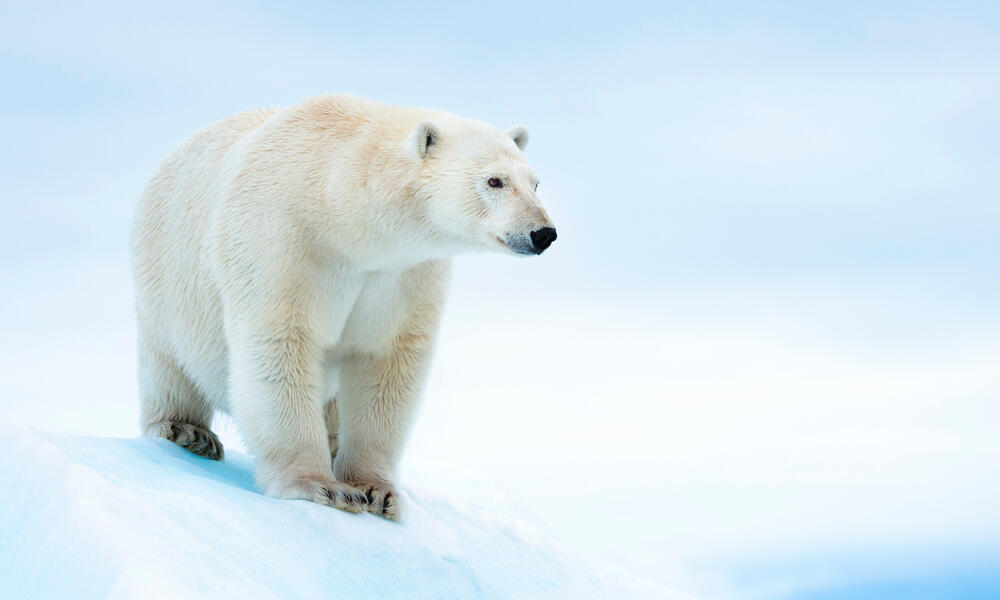 (Above) Low-cost thermal technology coupled with embedded machine learning will detect the presence of polar bear, providing an early warning alert for communities | Developed for WWF Netherlands & Canada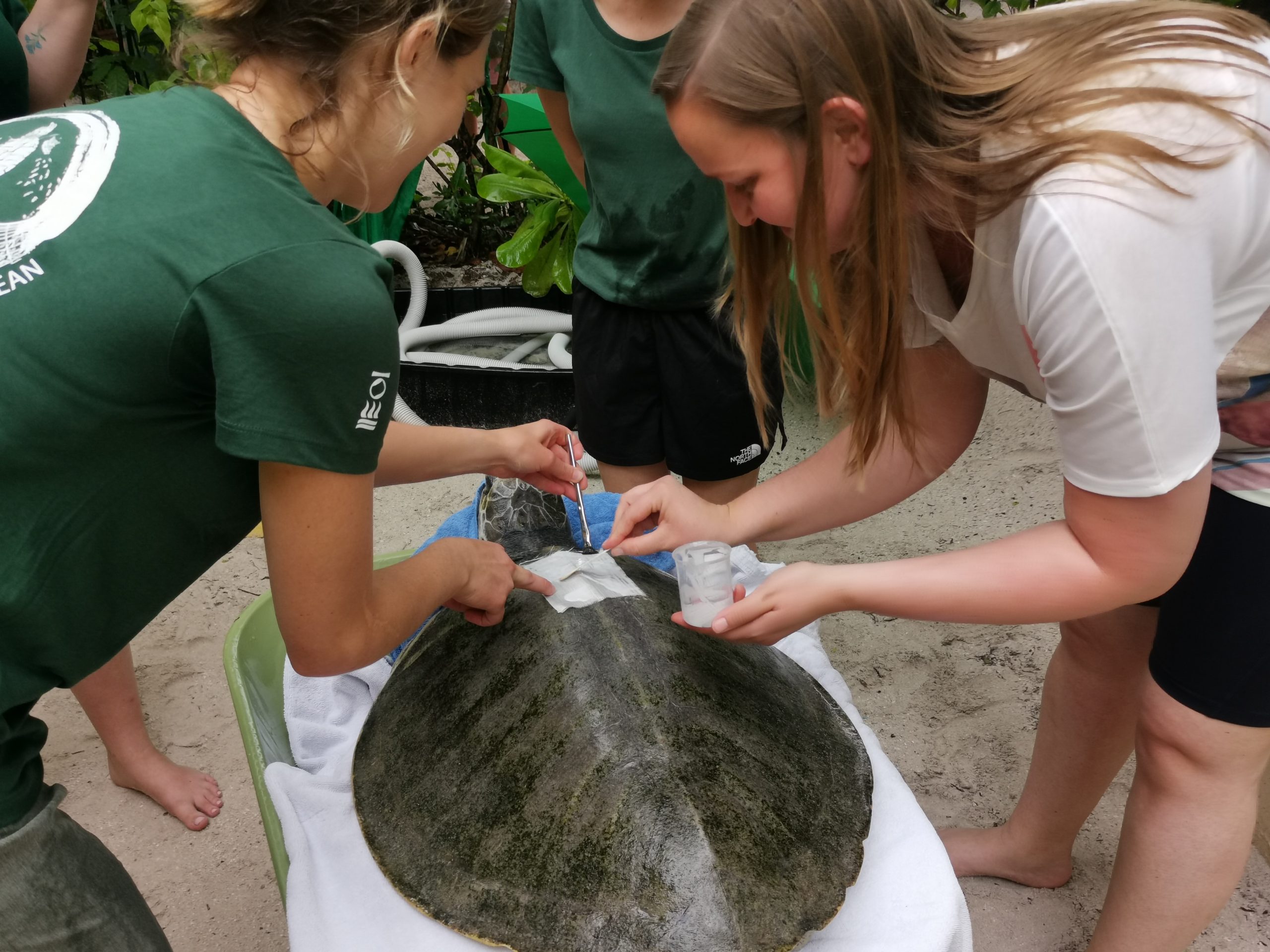 (Above) Sea turtle GPS and satellite tags for rehabilitation centres will enable the tracking and long-term monitoring of injured or released turtles at very little cost | Developed with the Olive Ridley Project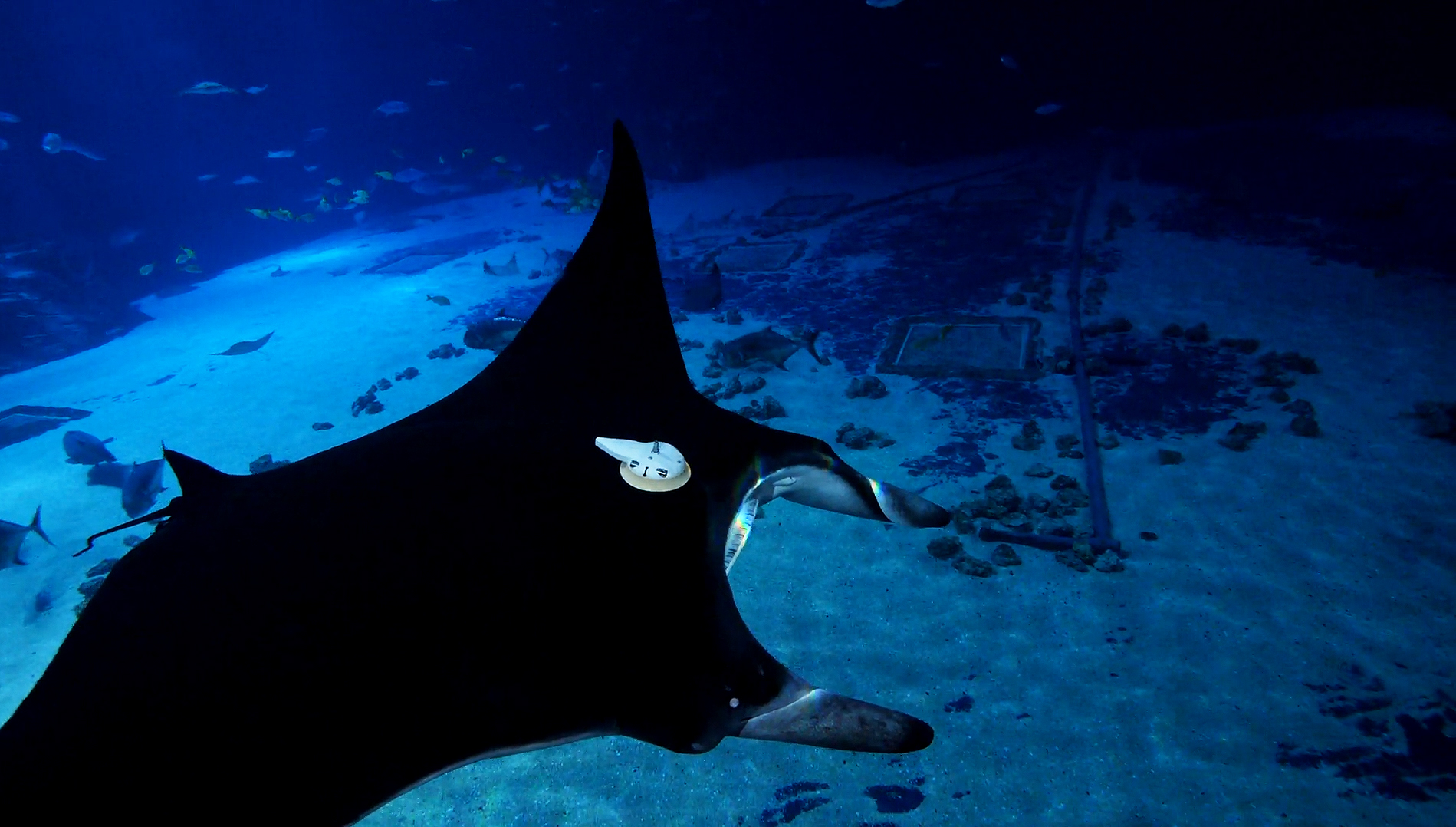 (Above) Active suction technology provides an answer to attaching telemetry and behavioural tags to species such as oceanic manta rays in a non-invasive way | Developer for BOEM & Georgia Aquarium

Github
https://github.com/arribada