How it started
The Arribada Initiative strives to make conservation technology open, affordable, and accessible to all who need them. Combining clever design and low-cost off-the-shelf parts, we have delivered plastic waste trackers, animal biologgers, acoustic devices, and unique cameras that cost far less than the industry standard. So when scientist Tom Hart of Penguin Watch wanted a specialized, economical camera that could survive the hard Antarctic winter, he came to Arribada.
Penguin Watch is a conservation project that uses citizen scientists to collect data and analyze how penguin populations respond to threats like climate change and fishing activity. Cameras set throughout the Antarctic region photograph penguin colonies during their breeding season. Penguin Watch uploads these photographs to their website, where citizens help count the penguin adults, juveniles, and eggs in the images. Scientists evaluate this information, year after year, to understand changes in the Antarctic environment over time.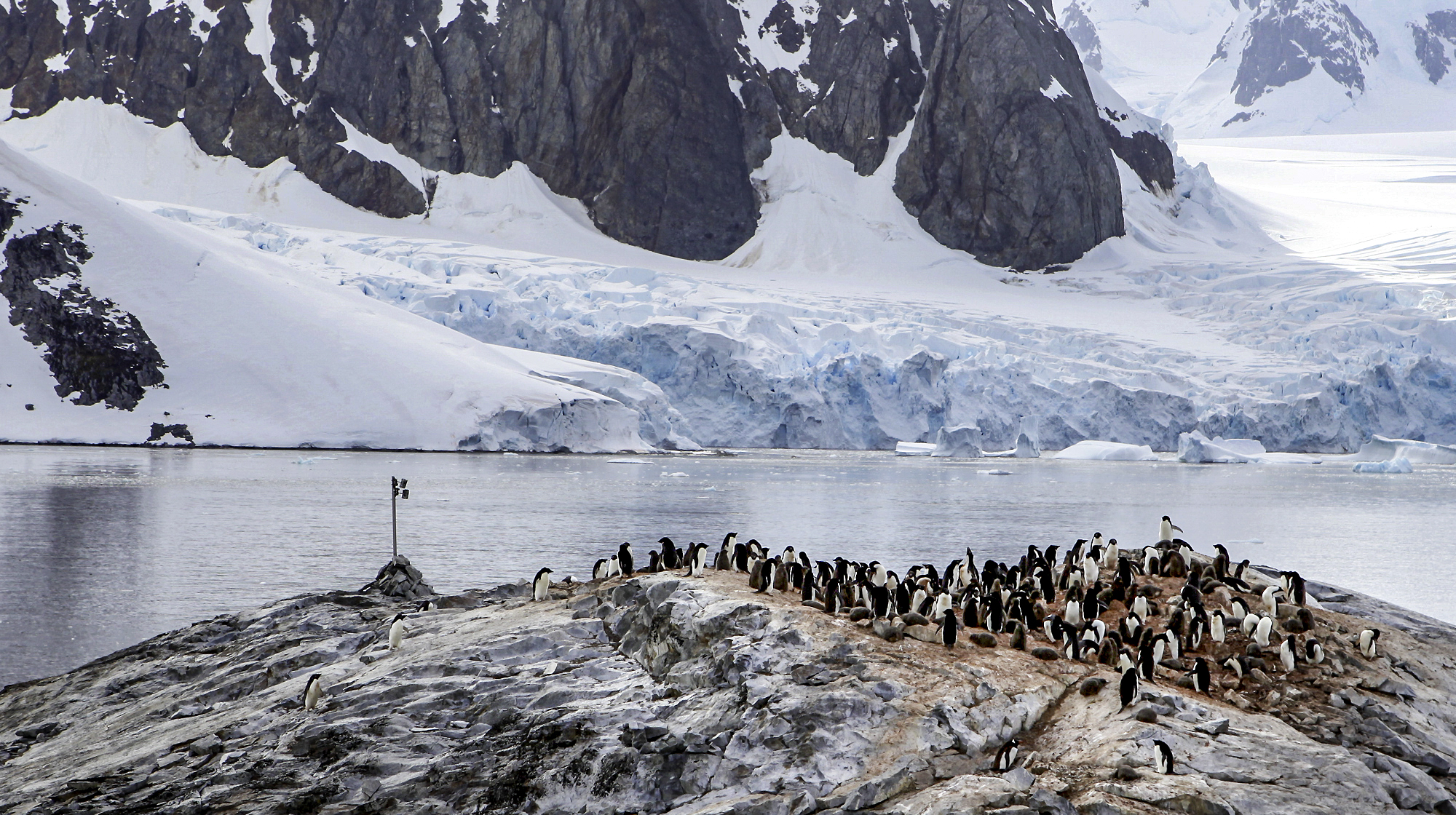 Overcoming the Antarctic
Polar regions have extreme weather and are exceptionally remote.  Over-wintering in Antarctica requires cameras to survive temperatures below -30°C and winds up to 100 km/h. They must be low maintenance because research teams can only access them once a year during the Antarctic summer. They must also rely on solar panels for power in a region where the available sunlight varies considerably throughout the year. 
Despite these challenges, in 2018 Tom deployed three Arribada Penguin Monitoring Platforms. Camera 1 recorded the breeding season of a King penguin colony in South Georgia. Camera 2 captured an impressive full year of photographs at a Gentoo penguin colony on the Antarctic peninsula. Camera three collected images at another Gentoo colony for an astounding three years.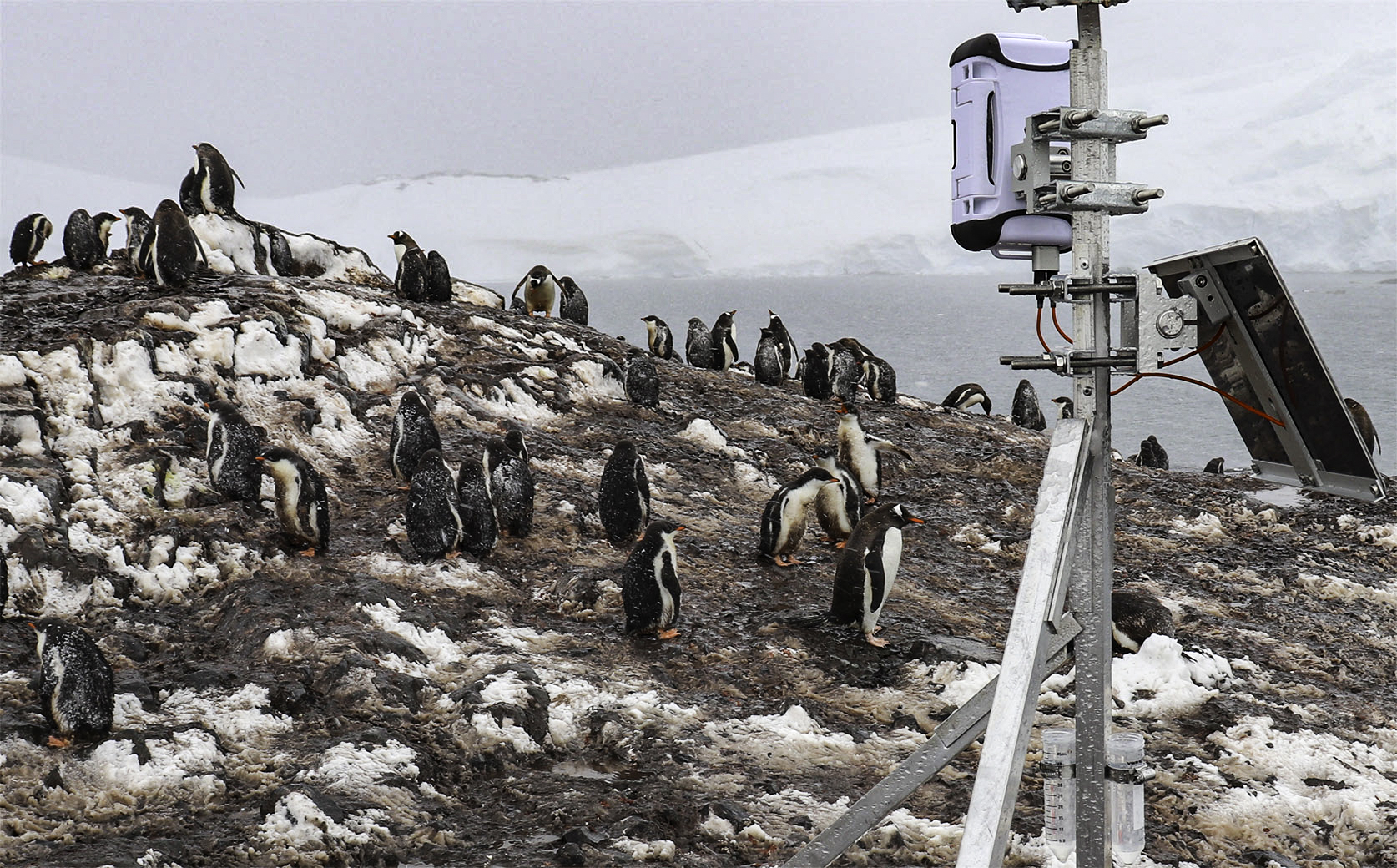 During their deployments, these three cameras collected more than 25,000 photographs.  Citizen scientists are currently analyzing the penguin colony images for population information. Additionally, the three-year deployment captured some of the most continuous and high-resolution images of sea ice ever collected.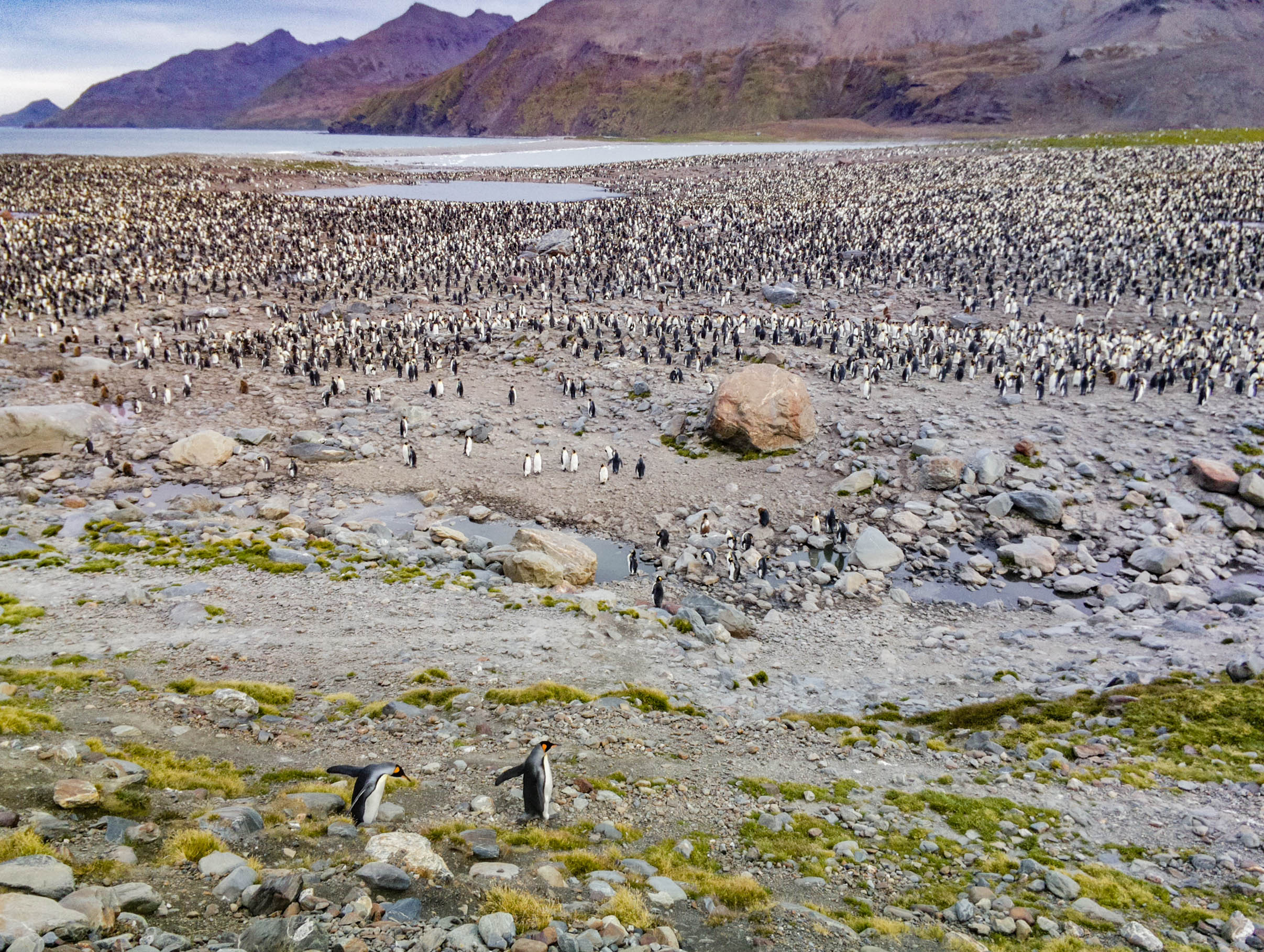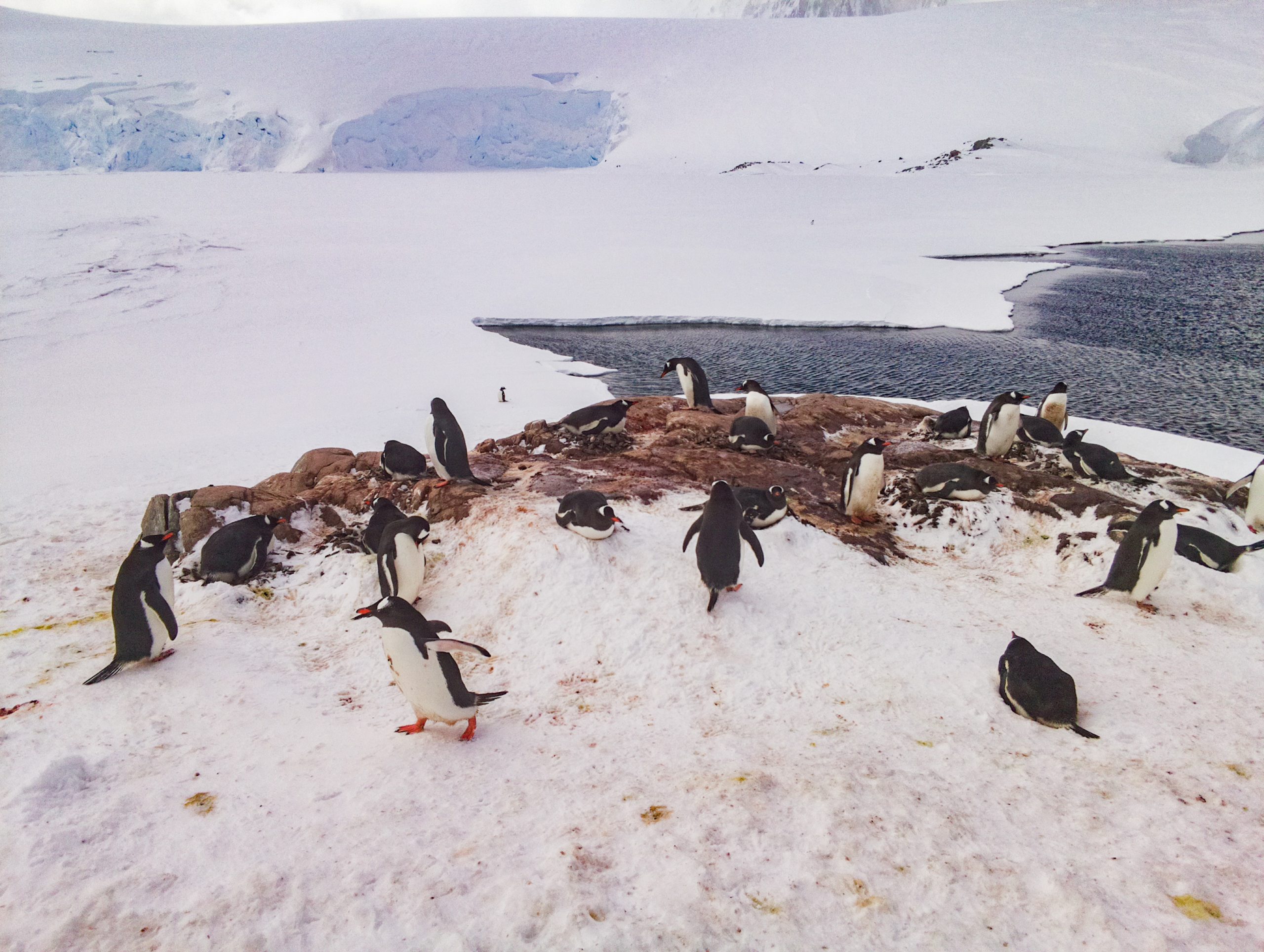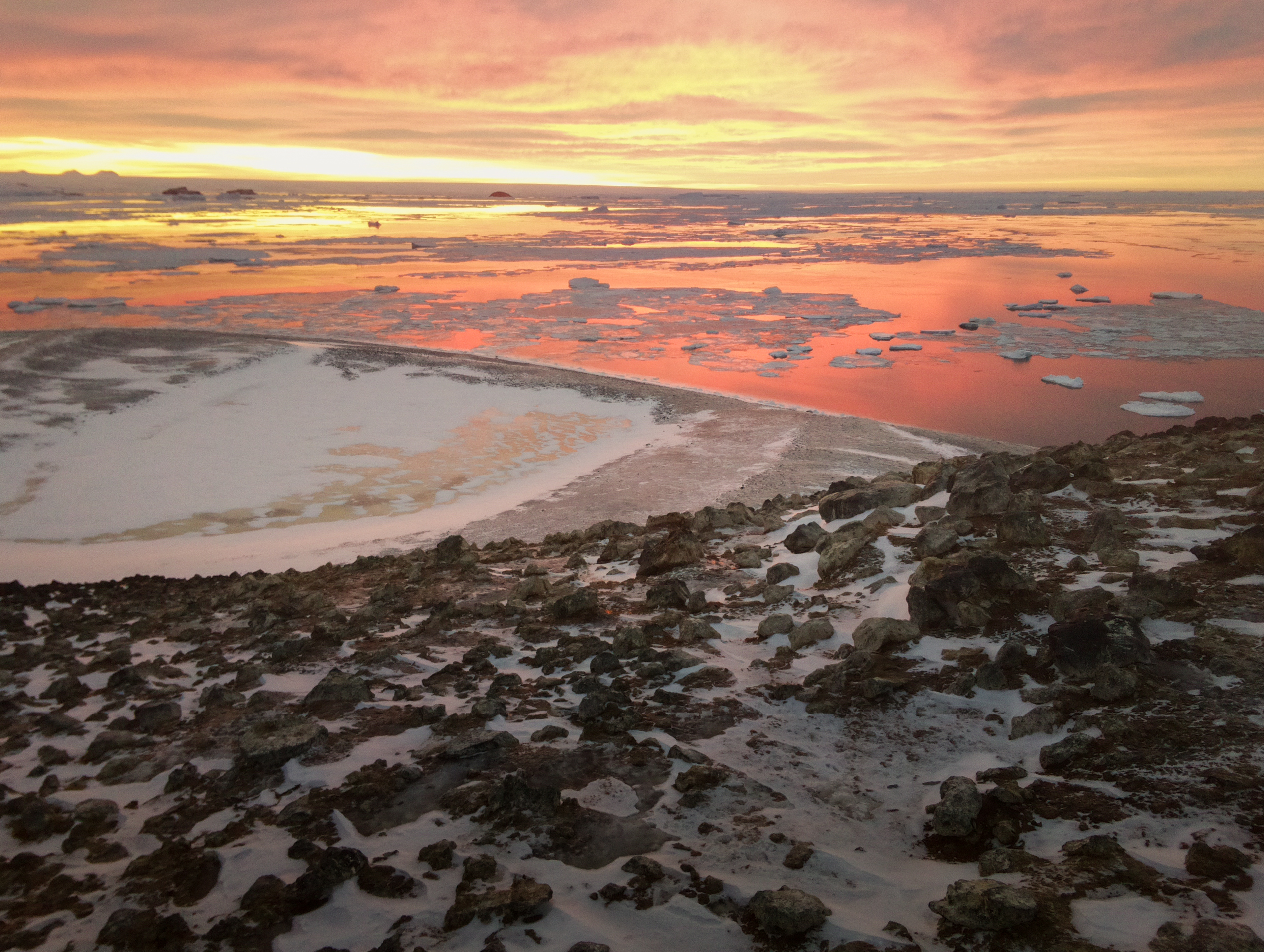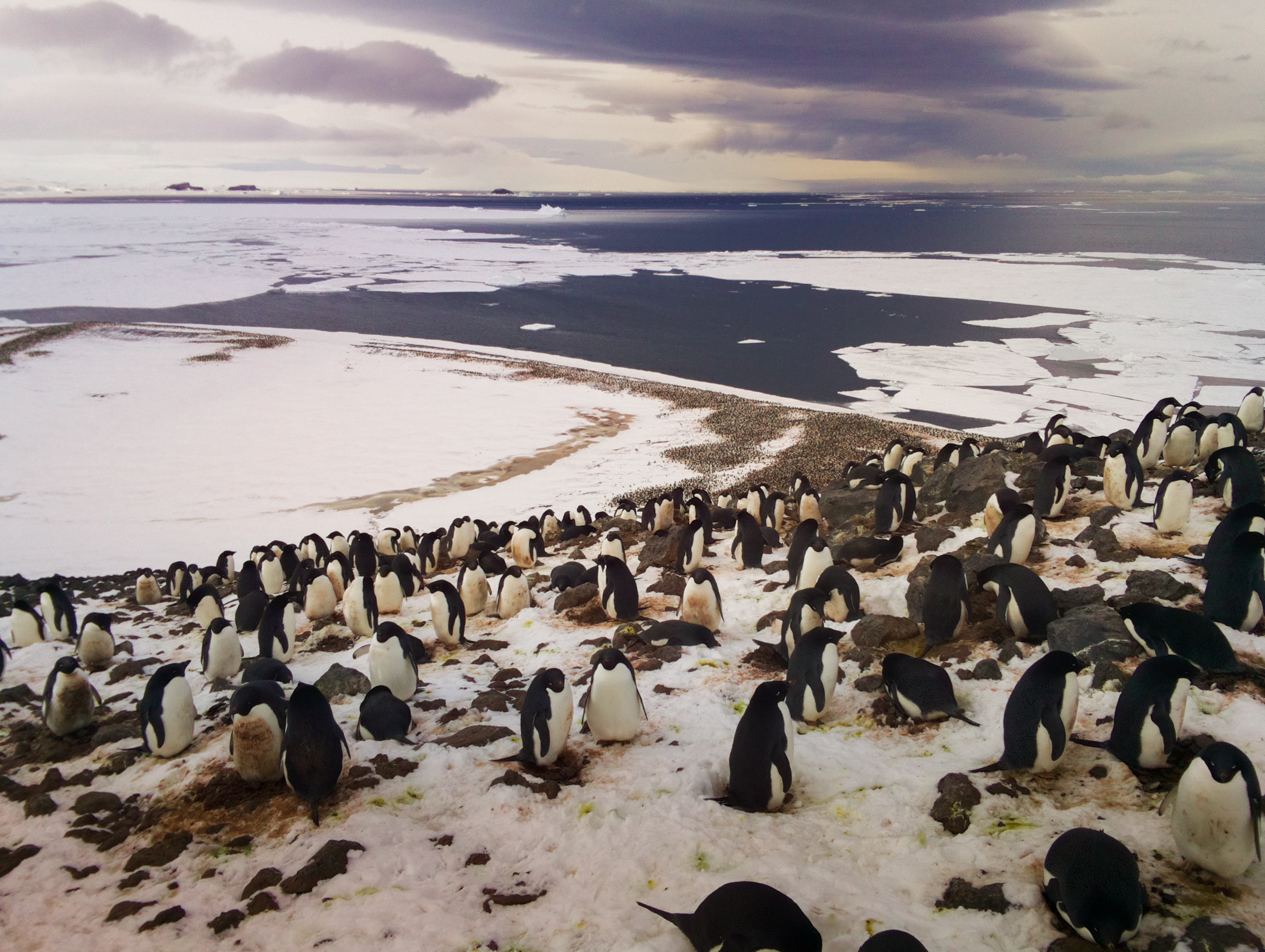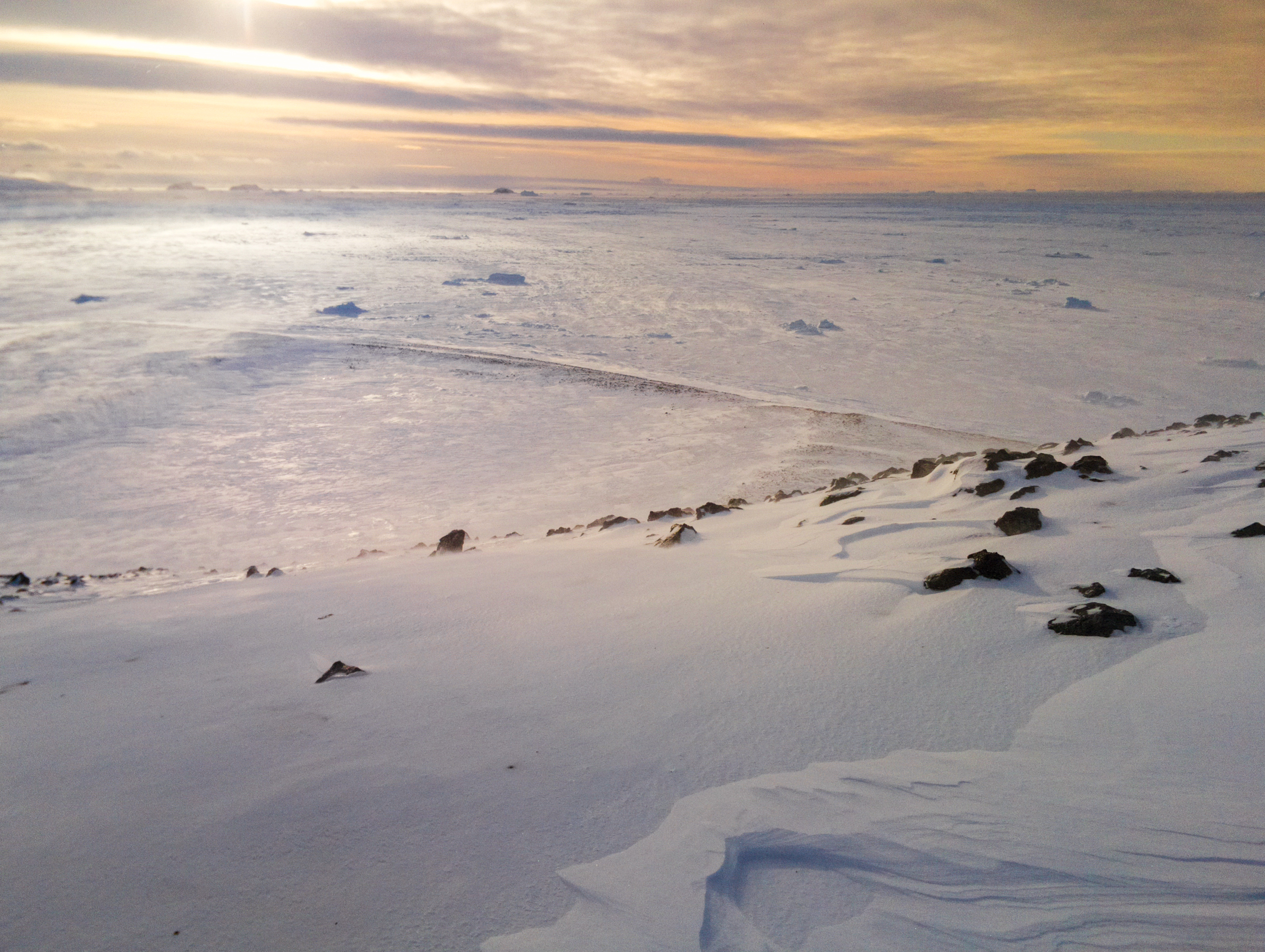 Images taken by the Arribada Penguin Monitoring Platform
Inside the cameras
This camera is unique because it achieves spectacular durability and remarkable image quality using a $10 Raspberry Pi Zero W and a $30 Raspberry Pi camera module. The IRNAS-developed Pira battery system and 6W voltaic solar panels keep the camera powered even during the Antarctic winter when sunlight is scarce. A Nanuk NANO 330 waterproof case keeps the electronics safe from the elements.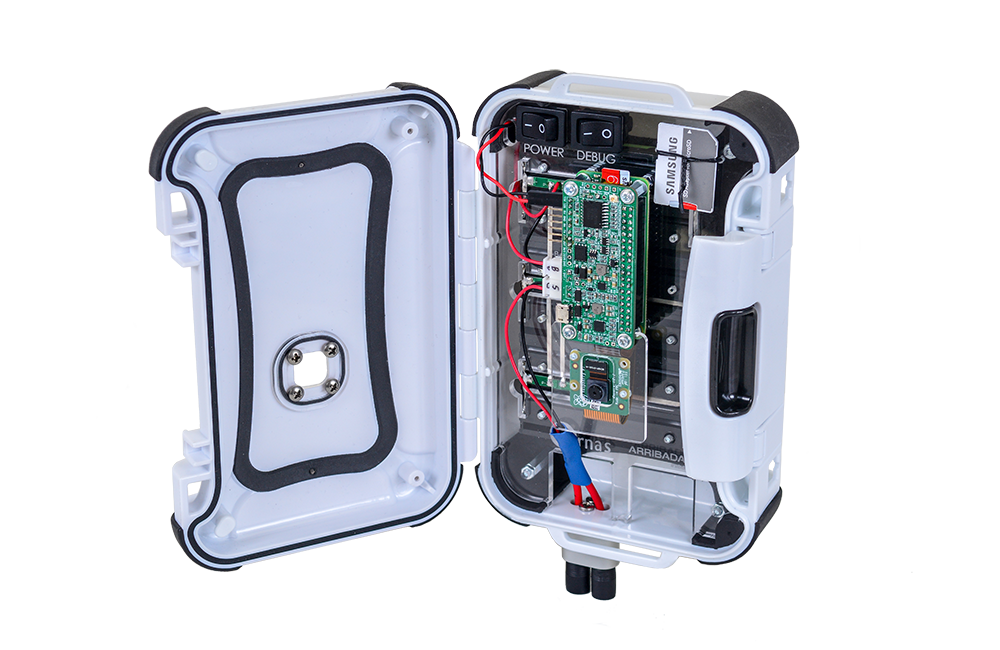 The software also helps extend the camera's longevity in the field. Users can vary the image capture frequency by time period. For example, to take more images during penguin breeding season and fewer when they move out at sea. This saves battery power and allows scientists to photograph more efficiently by maximizing data collection during their preferred season. The camera is also programmed to sleep if the battery drops below 10%, giving the solar panels time to recharge the system and avoid complete battery drainage.
What's next?
While our cameras performed exceptionally well, we are making a few improvements. Most notably, we want to increase the solar panel wattage and boost the Pira battery system. This should allow the cameras to take images more frequently without draining the battery.
Get your own Arribada Penguin Monitoring Platform
Because this camera utilizes off-the-shelf parts and an open-source design, anyone can build it. Although it's named the Penguin Monitoring Platform, the camera will serve any project needing a timelapse camera. Furthermore, the design individuals can modify the design and fully customize the camera to suit their needs. The Arribada Penguin Monitoring Platform design plan is available for free on GitHub. Start building yours and help us spread open-source conservation technology to everyone.
We want to hear from you
Let us know how you use the Arribada Penguin Monitoring Platform camera. Or, learn more about Penguin Watch and become a citizen scientist.