About Arribada
Arribada is a not-for-profit, UK-based conservation technology research and development organisation that specialises in open source solutions. We co-develop open, customisable and impact-driven conservation technologies for conservation organisations across the globe, driving down costs and scaling up access to the tools and solutions we need to solve conservation challenges.
As a Community Interest Company, we also re-invest proceeds from the development of tools and technologies to fund local conservation technology education clubs, providing free after-school digital literacy workshops and STEM activities to <13 year olds, that we call Club Arribada!
We believe that open solutions can deliver better, cheaper, reliable solutions and are working to help the global conservation community access open solutions, so together, we can better conserve, monitor and protect our planet.
Arribada's openness in conservation technology, rather than the conservation of a specific animal or habitat, creates fertile ground for broad collaboration and replication
Arribada UK
To talk to our team in the UK / Europe (GMT), discuss volunteering with us, or for general conservation technology enquiries, feel free to mail us at hello@arribada.org or ask to join our Slack community channel.

Arribada USA
To talk to our team in the USA (EST), or for general conservation technology enquiries within the United States, feel free to mail us at hello-usa@arribada.org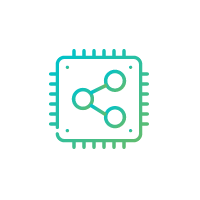 We co-develop open, customisable and sharable conservation technologies for the world's leading conservation organisations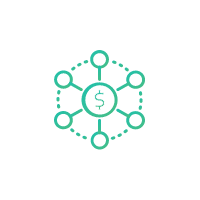 Our aggregated group purchasing model helps to drive down costs and ensure that everyone gets access to the same low-cost, effective tools and solutions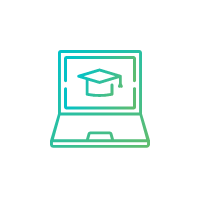 We re-invest our profits to fund after school conservation technology clubs, ensuring that local communities have access to free digital literacy lessons

Low-cost open access biologging
Breaking down barriers
Arribada's Horizon platform provides the building blocks necessary to develop low-cost wireless sensors and biologging tags. Its open, modular design focuses on the provision of a central control board that breaks out popular input / output connectivity (SPI / I2C) to enable developers to connect their own proprietary
sensors or payloads.
Developed to unlock access to accessible, lower cost biologging hardware, the platform was originally utilised to develop green sea turtle GPS biologging tags in partnership with the Zoological Society of London. Argos satellite and cellular connectivity was then introduced by the National Geographic Society to track plastic waste leaving the Ganges delta as part of their Sea to Source Expedition.
Learn more about our Horizon biologging platform.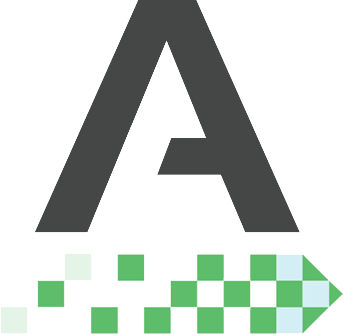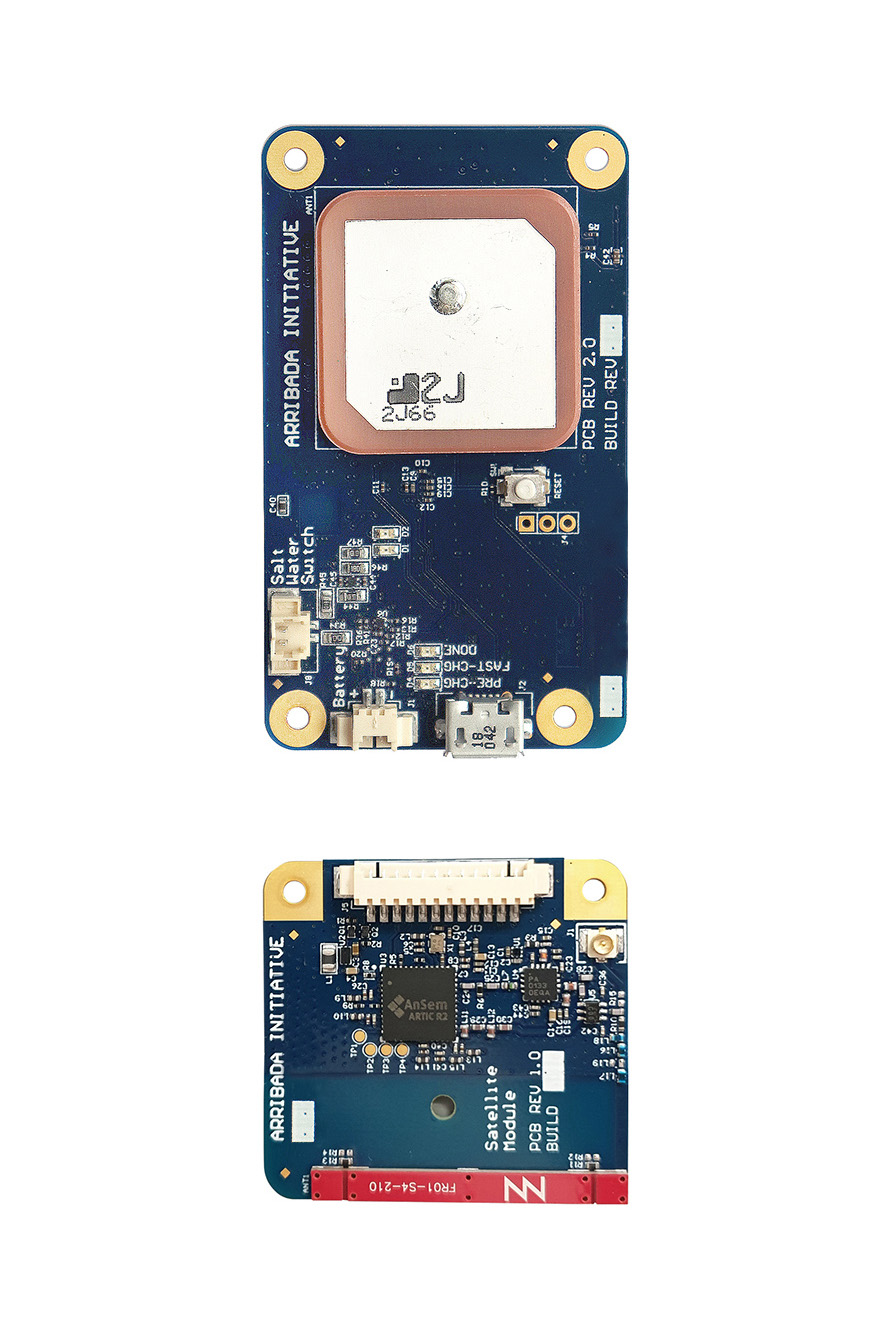 Github
https://github.com/arribada