Open & Accessible Technology
for Wildlife, People & Planet

Who we're creating solutions for
Arribada develops open and accessible technology for wildlife, people and the planet, driving down cost and scaling up access to impact-driven tools and solutions to solve conservation and environmental challenges, together.

Open source
ARGOS has arrived

Introducing the Arribada Horizon ARTIC R2 Developer's Kit.
Add ARGOS satellite connectivity to your own device or design, or use it as a ready-to-go stand alone GPS and ARGOS tracker.
Plug-and-play out of the box
We've interfaced our Horizon GPS board with our new Argos ARTIC R2 transmitter to get you up and running quickly, compatible with next generation ARGOS-4 satellites and the future Kineis constellation of nanosatellites.
Developer friendly
Configure and modify settings using our straight forward Python tools over USB, or use the built-in Bluetooth 5.0 to communicate with the tag wirelessly.
Integrate into your custom solution
After evaluating, connect the Argos ARTIC transmitter to your own custom device / solution and integrate with your own hardware and microcontroller without having to re-spin the board.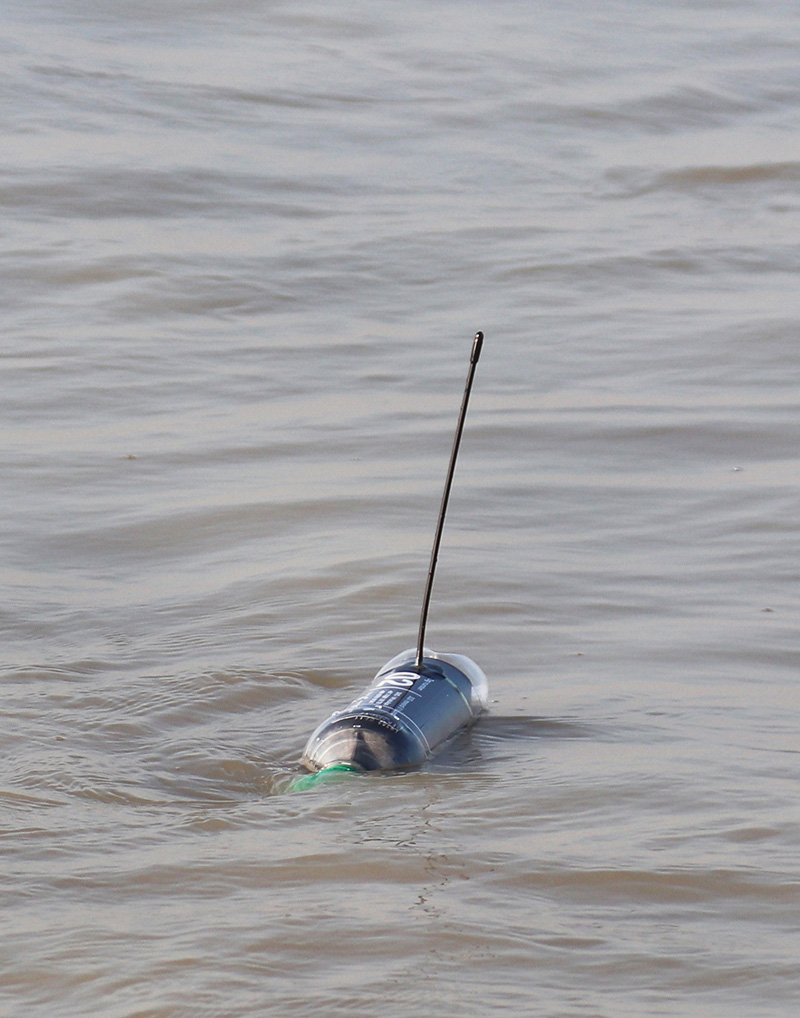 Message in a Bottle
Tracking Plastic for National Geographic's Sea to Source Expedition

Where does plastic waste in the Gange's river go? It's a question National Geographic's Sea to Source Expedition team wanted to answer. Using Arribada's Horizon tracking platform, 30 plastic water bottles were outfitted with our new Argos ARTIC transmitter to track their journey down river to the open ocean.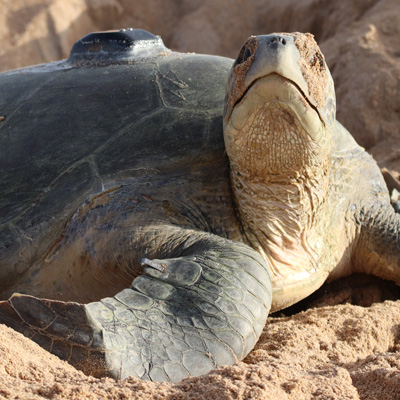 Arribada Horizon Biologging & Telemetry
Open source hardware biologging platform
Supports Argos ARTIC
Supports 2G/3G Cellular
Arribada & ZSL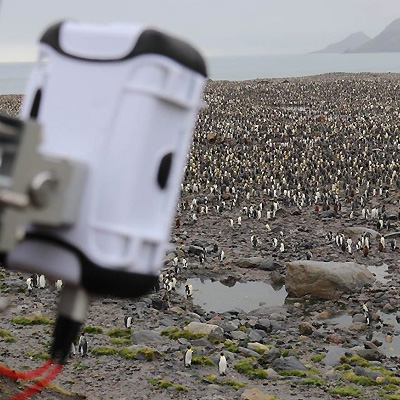 Rugged Timelapse Cameras
Configurable timelapse for long-term deployments
Low cost, rugged and scalable


Penguin Watch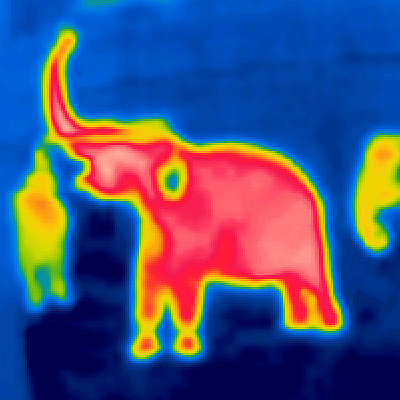 Human-Elephant
Conflict Mitigation
Low-cost thermal imaging
Embedded machine learning (Tensorflow)
Early warning alerts
WWF & Wildlabs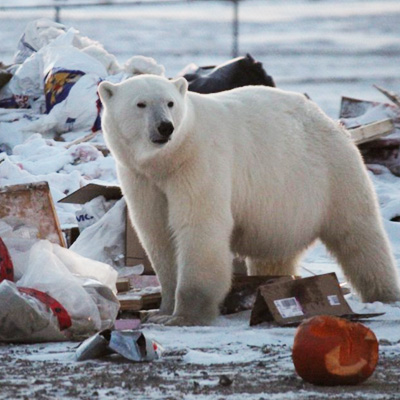 Polar Bear Early
Warning Detection
Low-cost thermal imaging
Embedded machine learning (Tensorflow)
Cellular / LoRa alerts


WWF & Wildlabs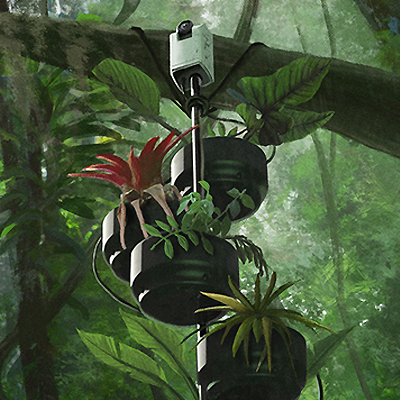 Microbial Fuel Cell
Development
Electricity generation using living plants and microbes
Perpetual power for low-energy IoT sensors
Early stage prototype
Plant-e, Cambridge University, Xnor.ai, ZSL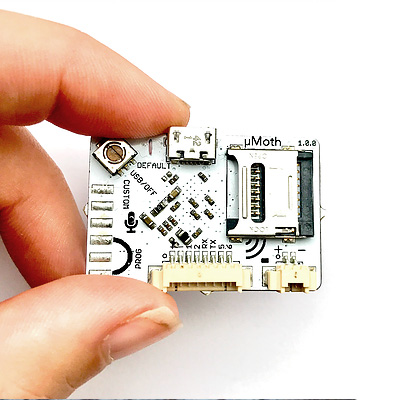 microMoth
Miniaturised AudioMoth
passive acoustic recorder
Developed for animal
bourne attachments
Compatible with existing AudioMoth firmware


Designed by Ruby Lee,
Open Acoustic Devices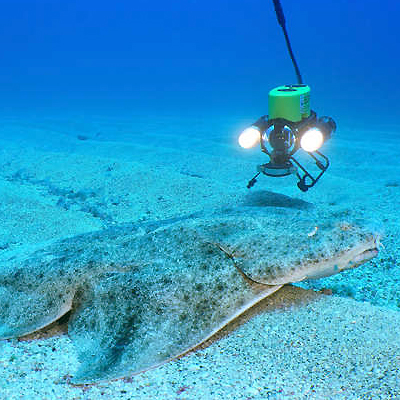 Angelshark acoustic
telemetry
Custom enclosure design to seat Vemco receivers
Multi-partner colaboration
Angel Shark Project
Ocean Tracking Network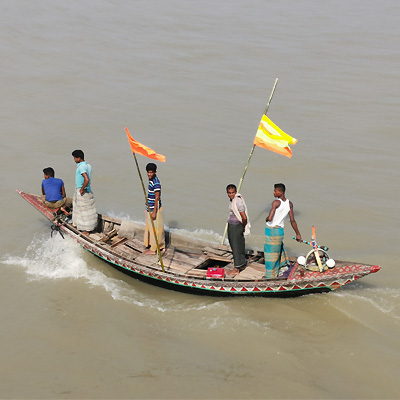 SMART Desktop / Connect live data
Display live data received via sensors in SMART Desktop
LoRa bridge (show live LoRa sensor data within SMART)
Developed by Krasi Georgiev


Supporting tomorrow's generation
of conservation technologists
We re-invest proceeds made through Arribada's conservation technology development work to provide free after-school digital literacy workshops and STEM activities to <13 year olds, that we call Club Arribada!
Our first club was established on Principe Island and offers conservation technology activities and classes in a safe and supported environment, enabling the children of Principe to grow up with the skills they need to become tomorrow's conservation leaders.
The Arribada Club program is designed to accompany students throughout the whole school year, offering two classes per week, which amounts to around 40 classes per year.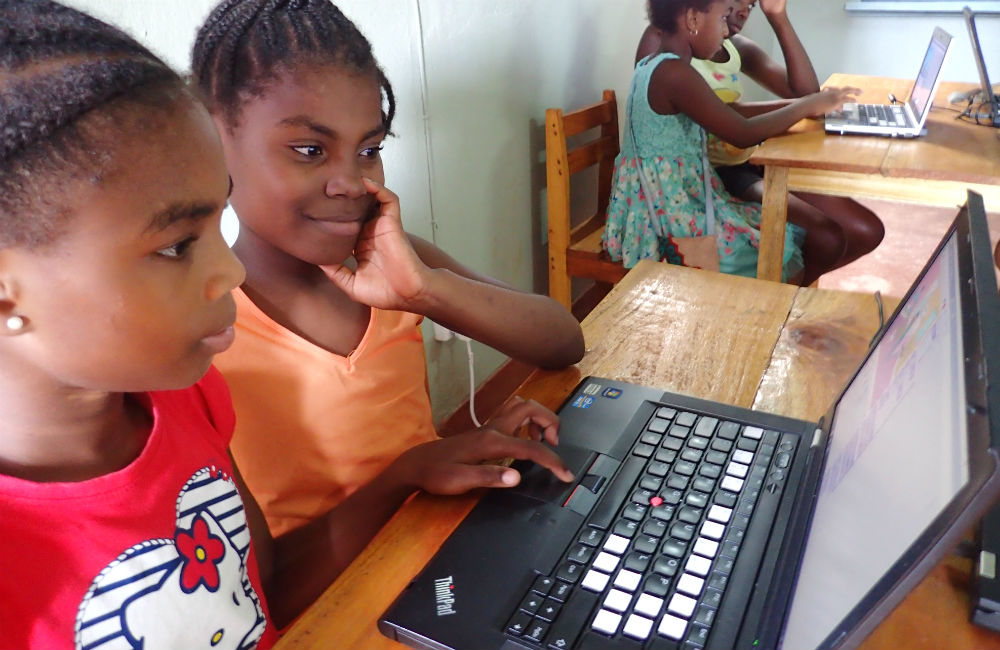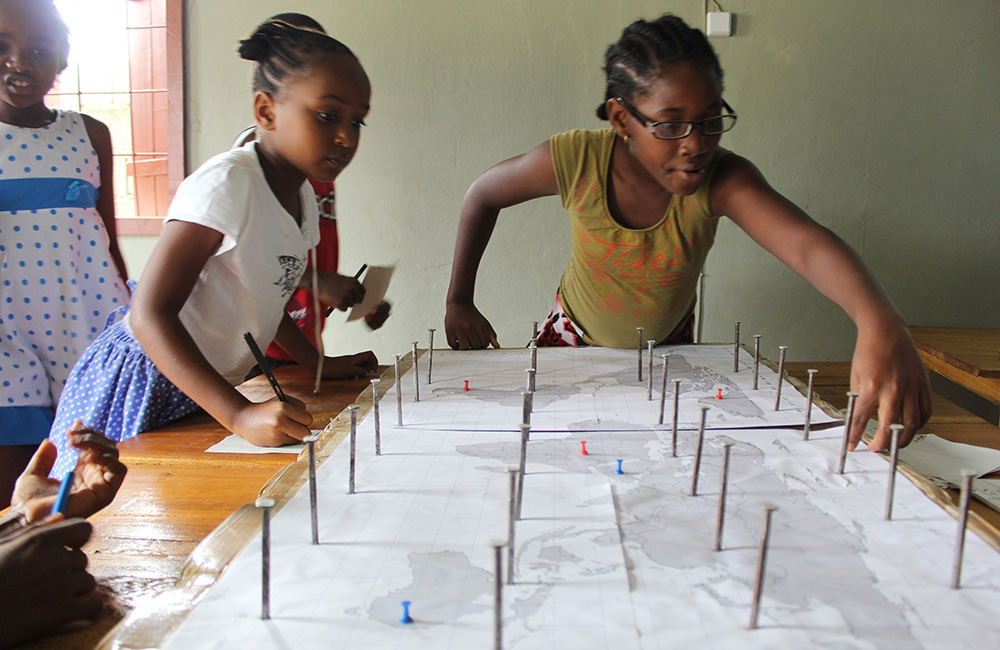 Github
https://github.com/arribada