Get Involved
If you are passionate about conservation technology and believe in openness and sharing, we are always looking for volunteers to help with;
software / hardware development
everyday admin work
marketing, publicity and content writing
We believe in open source and almost everything we do is accessible for anyone to use and share. 
If what we do resonates with you, then get in touch via the form below and we will be happy to discuss current projects where your skills and experience may fit it.
For a little extra motivation, take a look at some of our recent projects.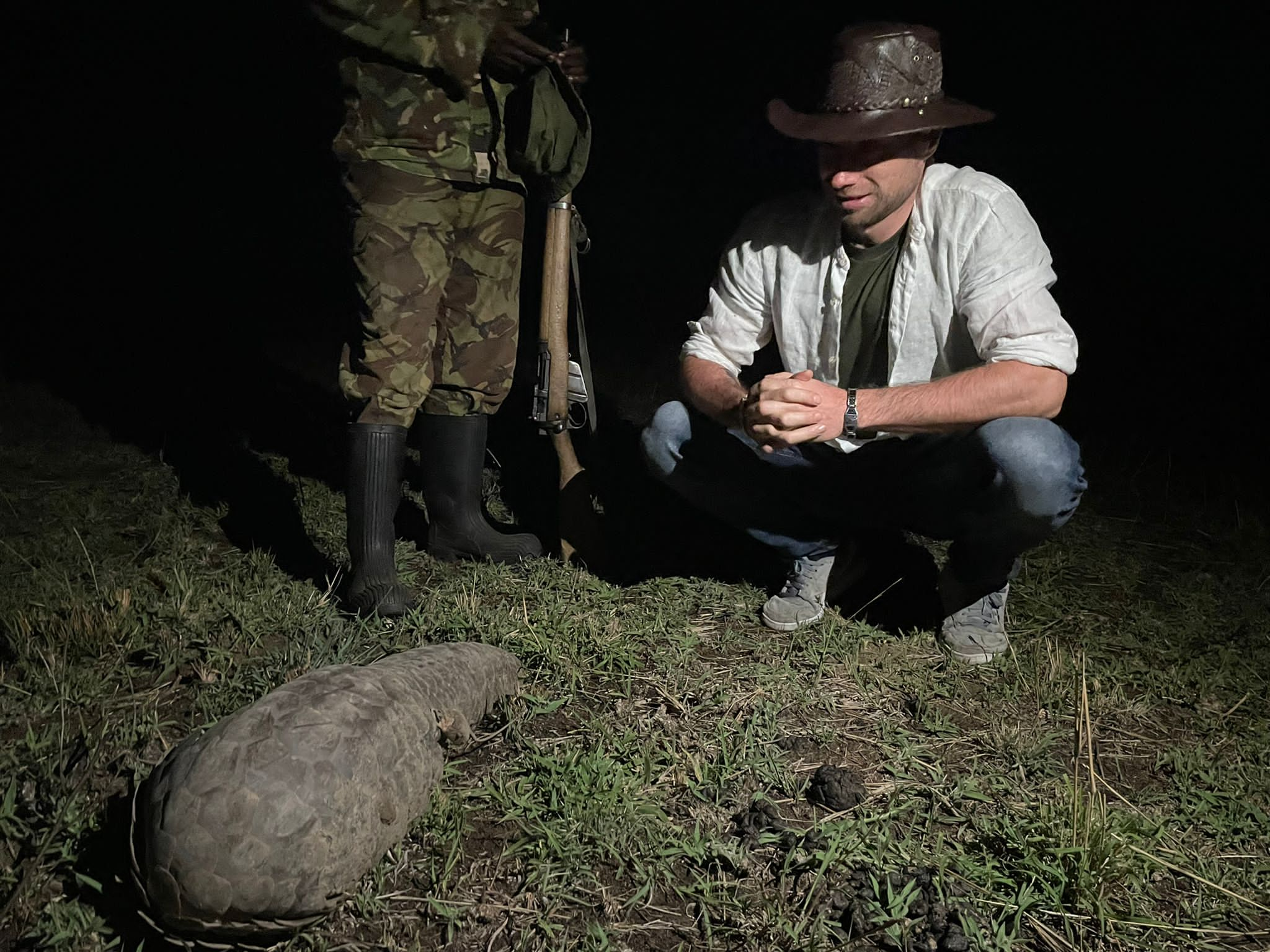 Arribada's openness in conservation technology, rather than the conservation of a specific animal or habitat, creates fertile ground for broad collaboration and replication