Conservation technology research, news and development blogs from the Arribada team.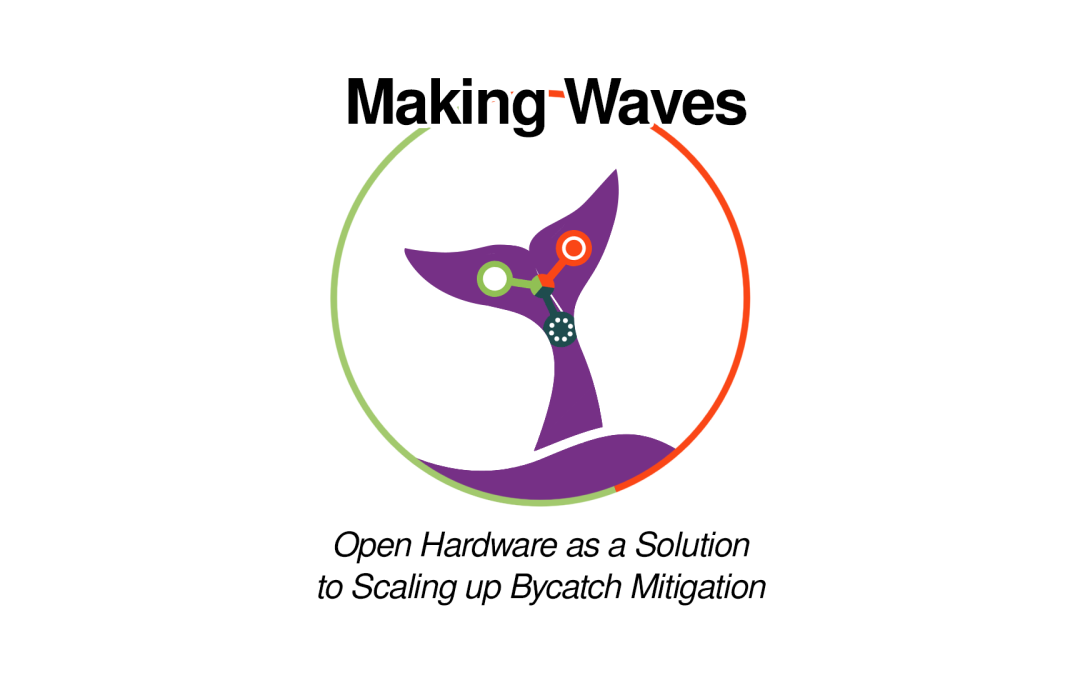 We discussed why we believe bycatch occurs, how open hardware and science solutions could help to better understand, monitor and mitigate bycatch, and how we could collectively infuse openness into marine conservation policy globally.
Polar bear detection
Thermopiles vs microbolometers. We review our research to date in Greenland and the challenge of detecting bears at -20C
Introducing the Arribada Horizon ARTIC R2 Developer's Kit.
Add ARGOS satellite connectivity to your own device or design, or use it as a ready-to-go stand alone GPS and ARGOS tracker.
We've interfaced our Horizon GPS board with our new Argos ARTIC R2 transmitter to get you up and running quickly, compatible with next generation ARGOS-4 satellites and the future Kineis constellation of nanosatellites.