Status: Open for applications

Location | Remote + London Office, United Kingdom
Summary | Development of

mobile / desktop applications to support global wildlife conservation projects



Contract Type | Full-time, fixed term contract
Remittance | £36 – £45k
Start Date | As soon as possible
This is a unique opportunity for a software developer wanting to help develop mobile / desktop applications and intuitive user interfaces to assist our partners, researchers and fieldworkers working to conserve wildlife across the globe.
Our team is growing and we are looking for a full-time software engineer to join our small, passionate team of engineers, developers and project managers. You'll be working on active marine and terrestrial conservation projects within Africa and the United Kingdom. Specifically, you'll be responsible for designing and developing mobile and desktop applications that improve the management, storage and organization of metadata and data collected by specialized devices such as camera traps, audio recorders and other conservation tools.

You'll be the key technical point of contact and lead designer for user research, UX concept, strategy, application architecture and backend development for the entire design process, including launch and testing.
Additionally, you'll have the opportunity to travel to our partners' field sites in East Africa and the United Kingdom. This way, you can work directly with our end users to understand their needs and experience the delivery of the mobile and desktop apps you make.
If you want to use your time writing software to positively impact today's wildlife conservation challenges, we would strongly encourage you to apply for this unique role.
The ideal candidate will be a proactive team player who is keen to take ownership of projects yet willing to work collaboratively with Arribada's experienced and passionate team of field conservationists and engineers.
Collaborating with Arribada's Project Manager and outside partners to advise on best practice design of mobile and desktop applications, technical architecture and end-to-end delivery of solutions.

Working with modern app development tools such as Electron.js, React, Vue.js etc to develop both mobile and desktop apps.

Building robust apps that can sync data from local apps to cloud databases and can work both on and offline in areas with intermittent internet connectivity (i.e sync date reliability when an internet connection becomes available).

Using USB OTG or bluetooth wireless to transfer metadata and data collected in the field from mobile apps to local storage before being transferred to the cloud.

Continuously testing, iterating, bug-fixing and responding to feedback from our partners.
Excellent JavaScript development experience (minimum 3 years).

Experience developing and working with UI frameworks (Electron, React, Angular, Vue. etc)

NoSQL/SQL (Mongo, PostgresSQL) familiarity.

Utilizing Cloud Platform technologies, preferably Azure for data storage and sync.

Ability to self-motivate, set priorities and manage your time independently.

Ability to communicate technical concepts to non-technical people.
An advocate for writing and sharing open-source software (GPLv3).




Experience with Dexie.js and Dexie Cloud.

Experience working with USB-OTG and Bluetooth connectivity for data transfer from mobile to desktop applications.

Experience working with, and developing apps for, multiple partners and their needs.
This is a full-time position. The work location is hybrid with 4 remote days a week and 1 day at our office in London with the wider Arribada team. The office day can be flexible to accommodate your needs. You will report to the Arribada Project Manager and Chief Technical Officer; you will not be managing staff. If necessary, we will consider a fully remote position based within UTC +/- 3 for highly experienced applicants.
Time: Full-time, 37.5 hrs/wk
Location: Remote-based with one day per week in London office
Duration: 24 month Fixed Term Contract with opportunity to extend.

Paid holidays: 26 days/yr (based on UK government holiday calculator) in addition to bank and public holidays
£36k – £45k per year based on experience

Hybrid working

Paid travel to Arribada's field conservation project sites


Pension scheme
If you'd like to express an interest in this position, please send a copy of your CV / Resume to hello@arribada.org
Alternatively, if you have any questions about this position, please do also get in touch using the same email address.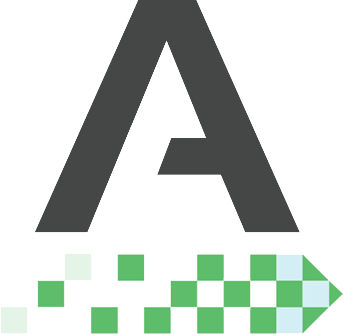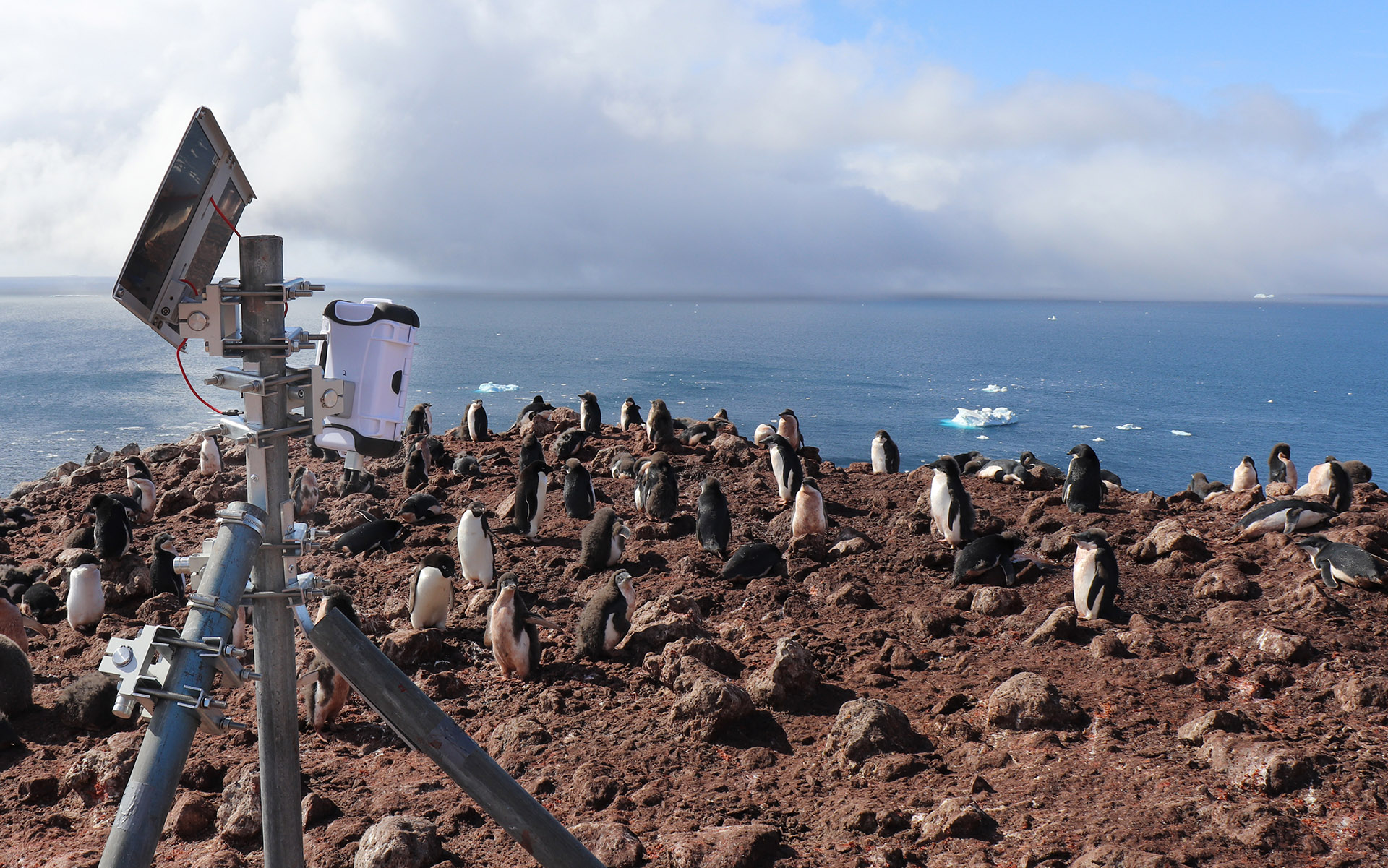 (Above) Rugged solar timelapse cameras to monitor Adelie penguin rookeries across the Antarctic Peninsular | Developed for Penguin Watch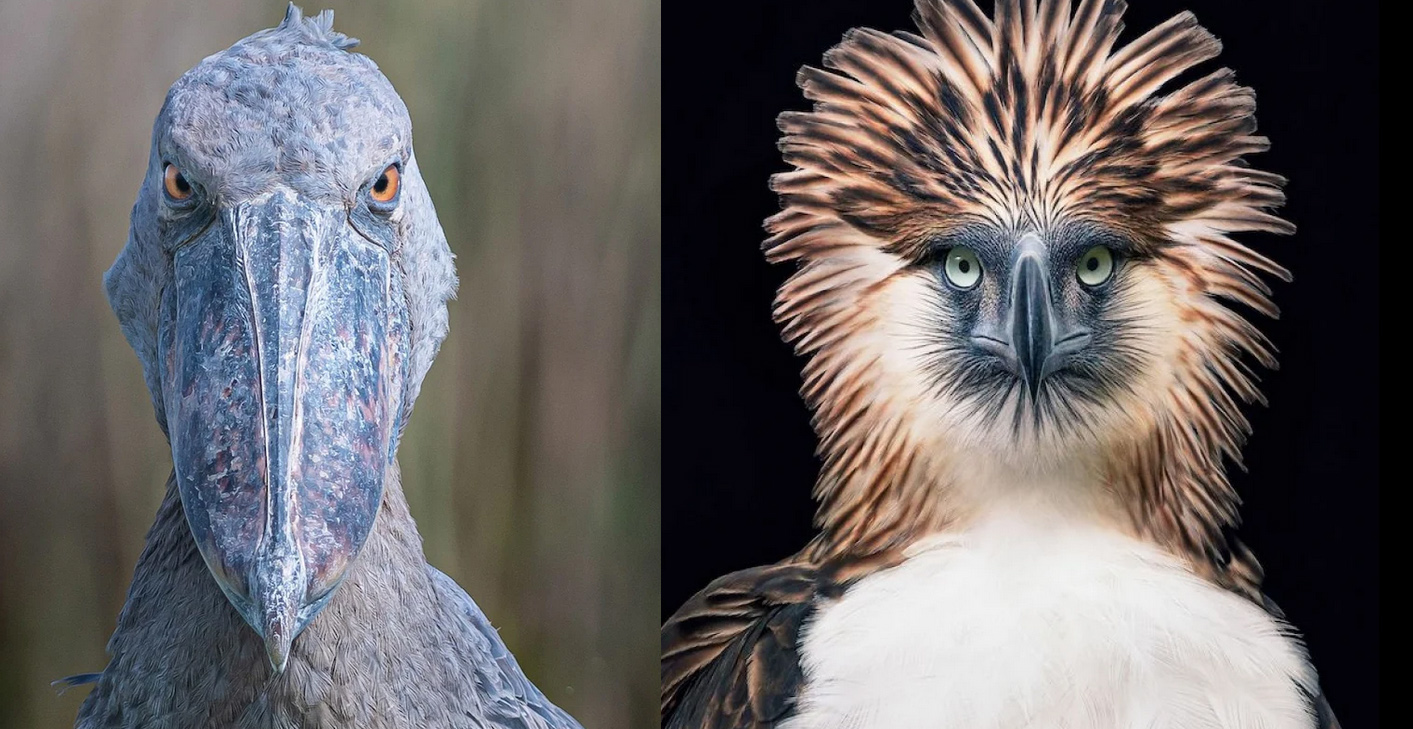 (Above) An open source ARGOS satellite tag for EDGE avian species, such as the Shoebill Stork & the Philippine Eagle | Developed for the RSPB & the National Geographic Society (Photo Cameron Scott/Royal Ngala Safaris & Alain Pascua)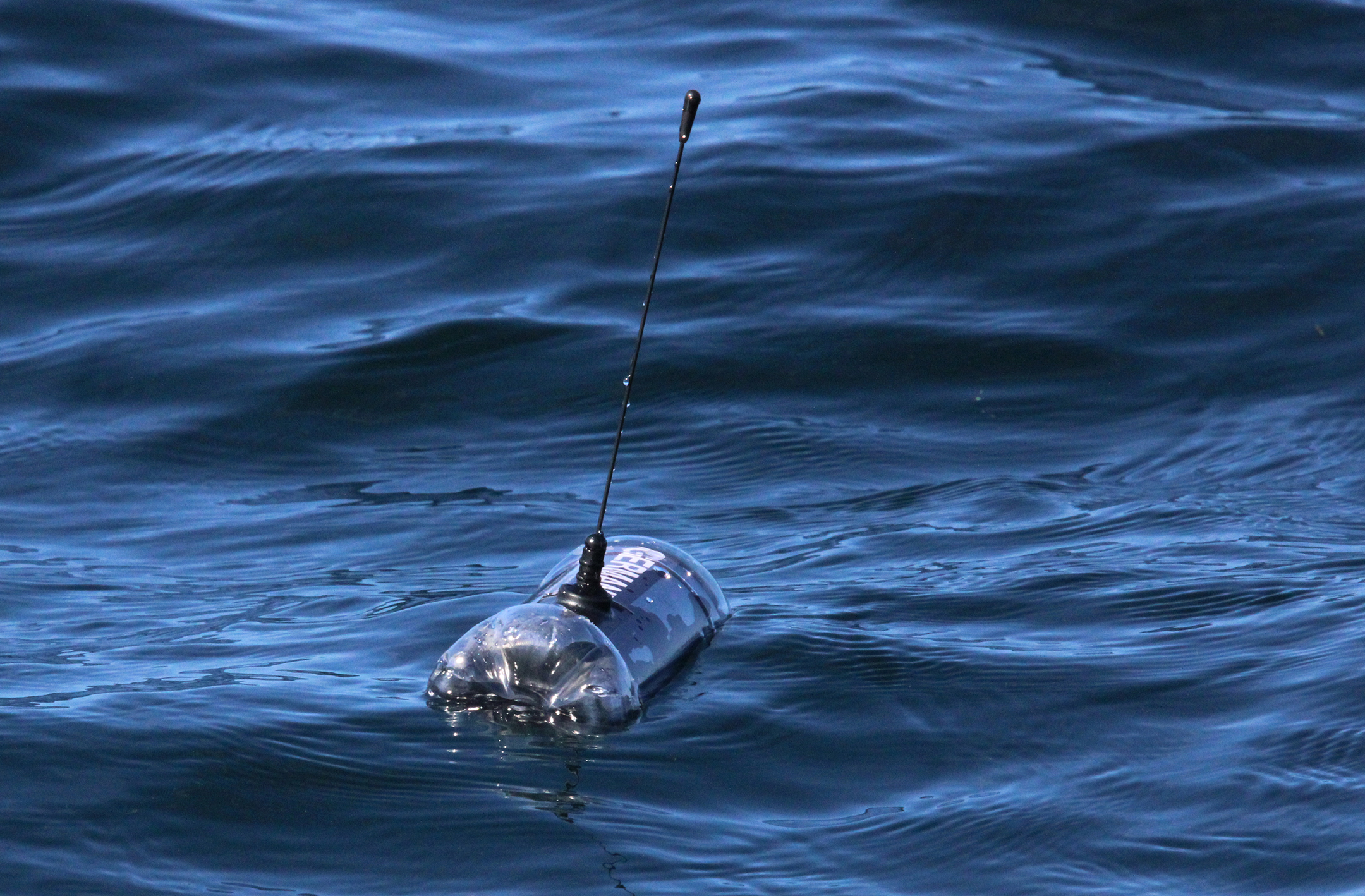 (Above) Our satellite tracked 500ml plastic water bottles can map and track the movement of ocean plastic polution across oceans. Live tracking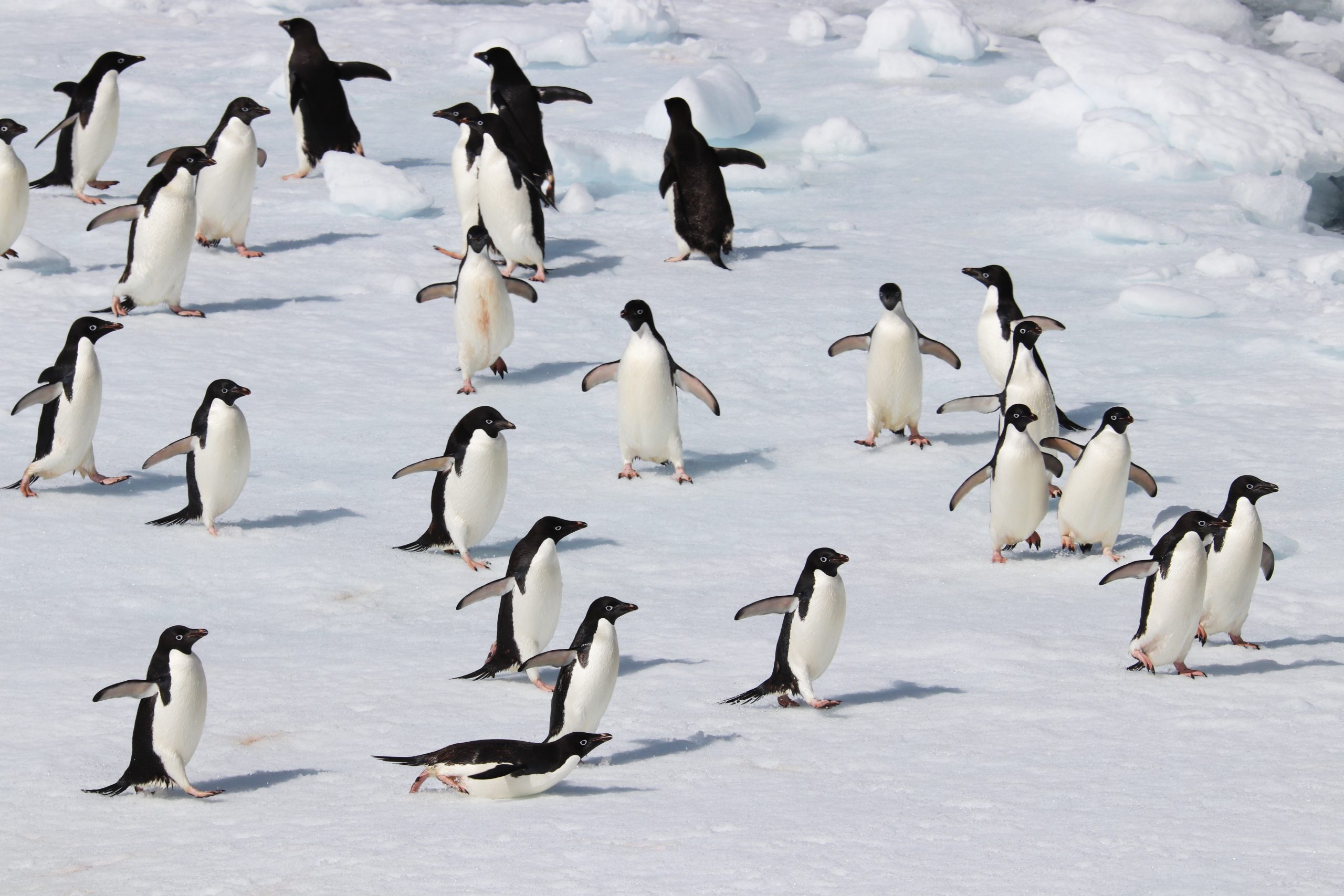 (Above) Wide angle, high resolution thermal cameras will provide an accurate means to counting individuals in large penguin colonies | Penguin Watch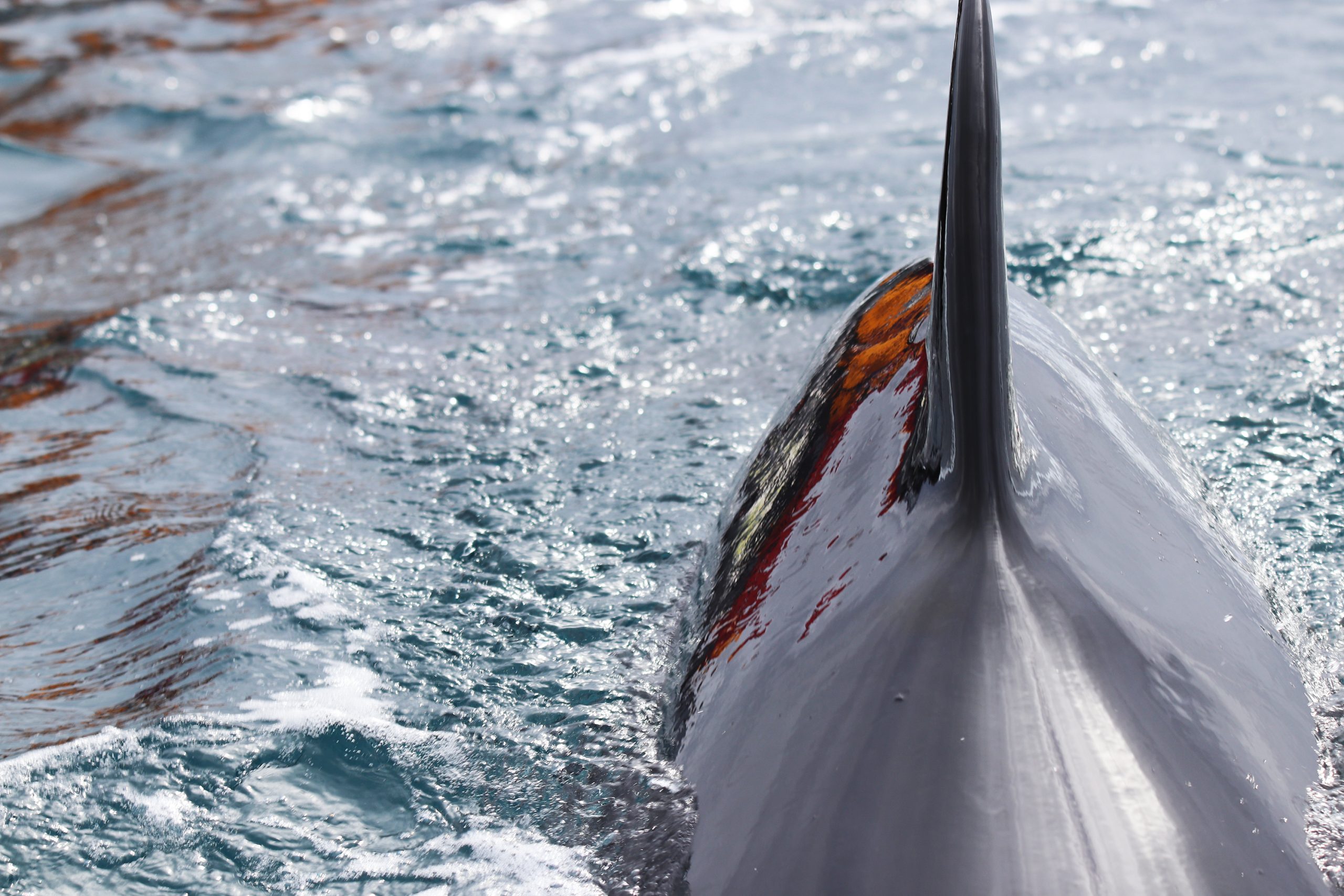 (Above) Voice-assisted machine learning will enable Skippers working within UK fisheries to report bycatch events hands-free | Developed for Cefas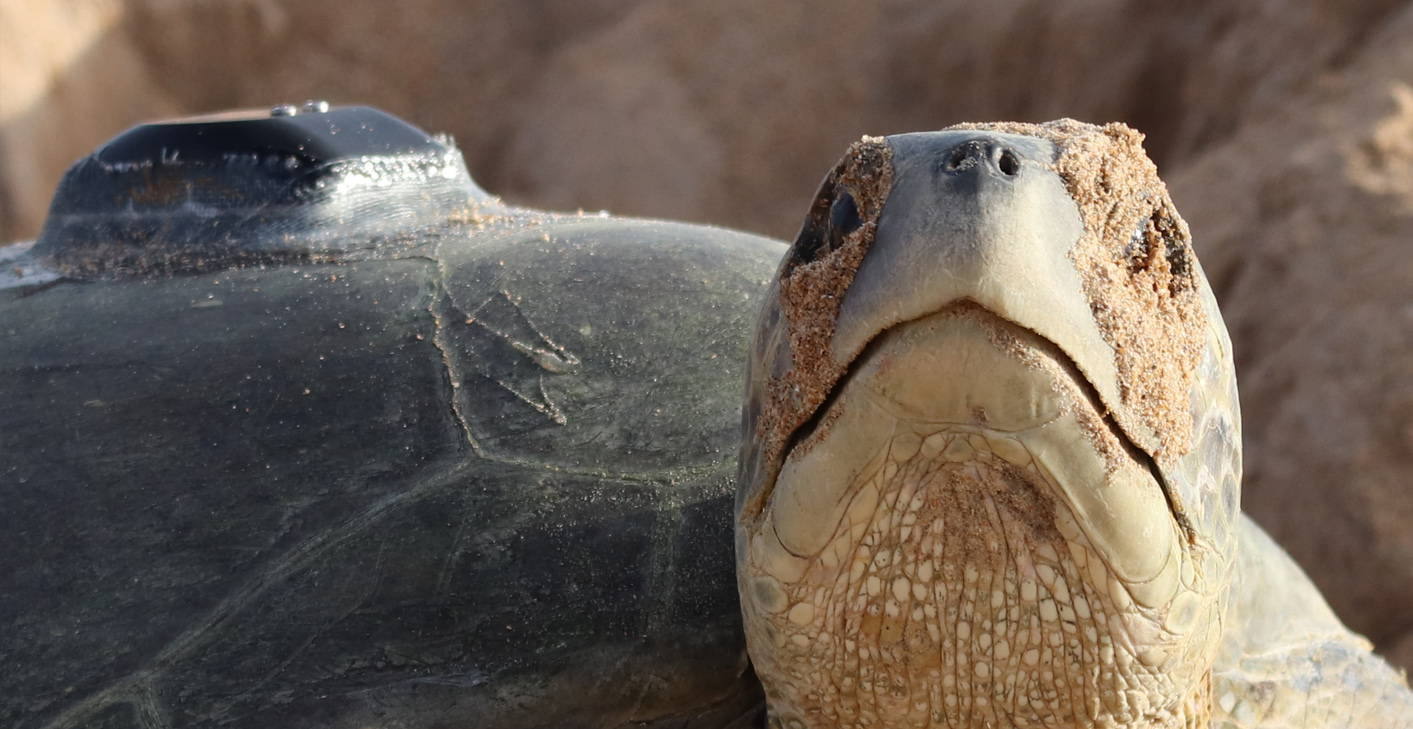 (Above) Our open source, low-cost, GPS and ARGOS satellite Horizon sea turtle tags enable researchers to scale up their monitoring programmes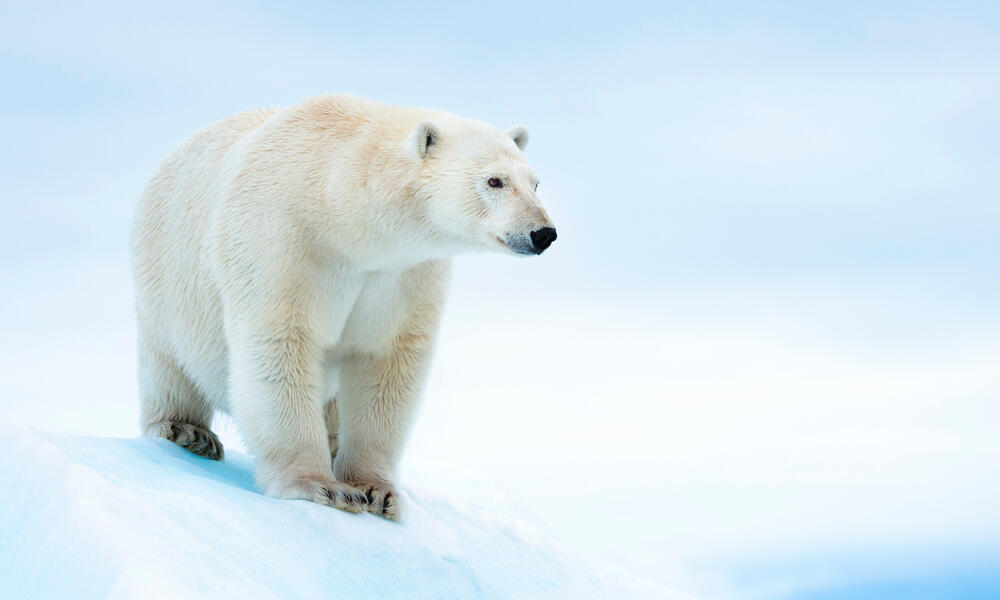 (Above) Low-cost thermal technology coupled with embedded machine learning will detect the presence of polar bear, providing an early warning alert for communities | Developed for WWF Netherlands & Canada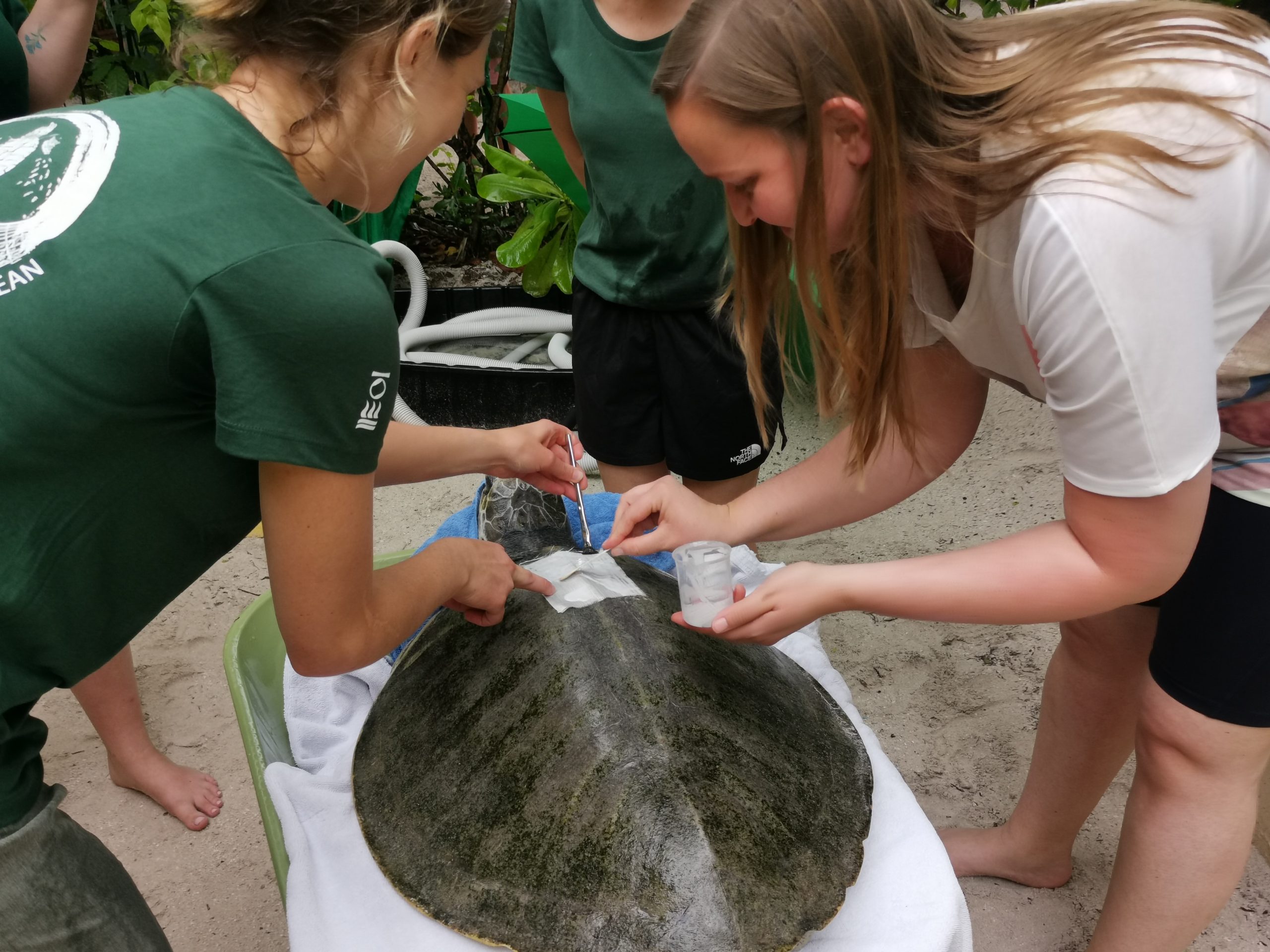 (Above) Low-cost thermal technology coupled with embedded machine learning will detect the presence of polar bear, providing an early warning alert for communities | Developed for WWF Netherlands & Canada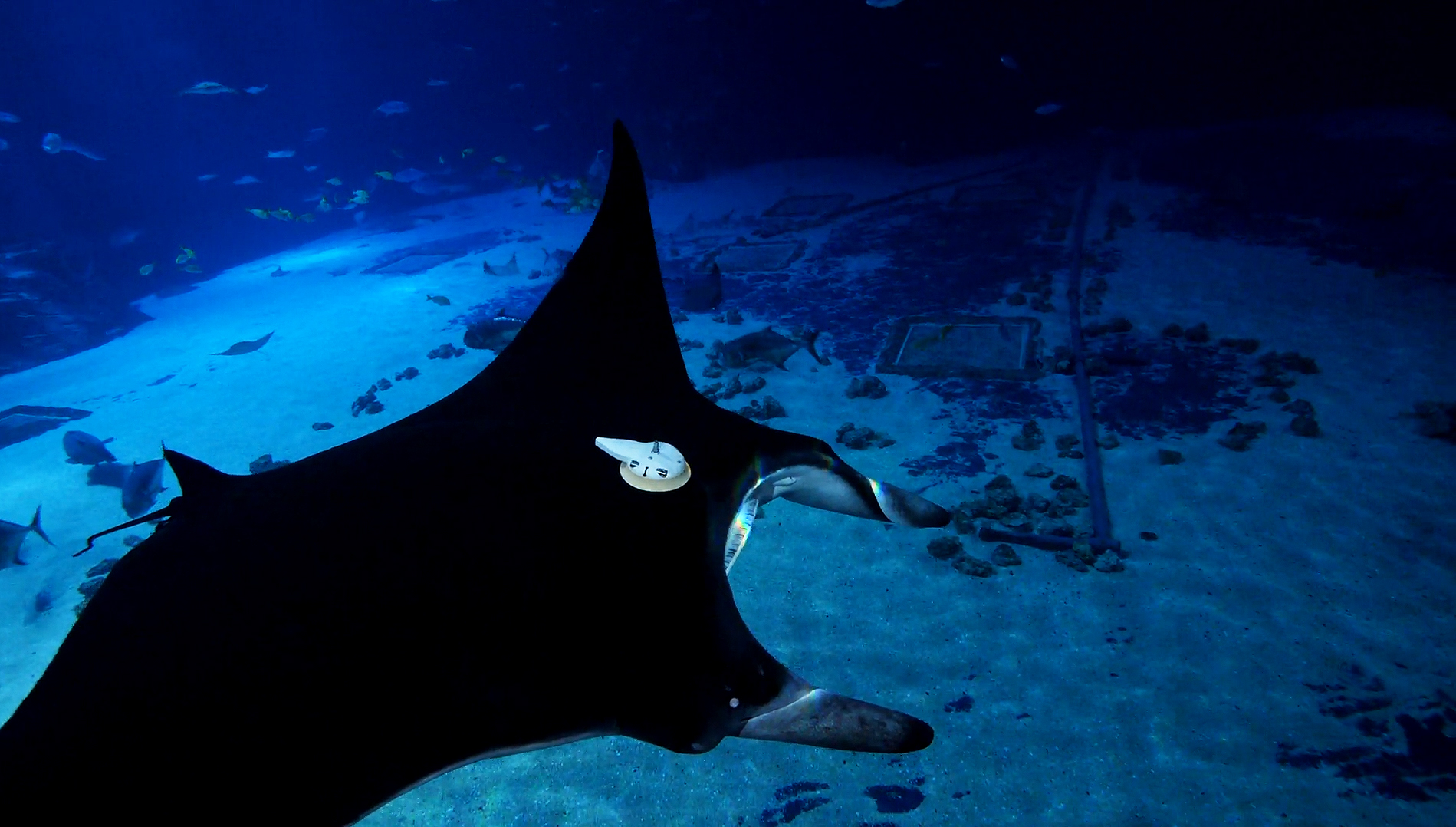 (Above) Active suction technology provides an answer to attaching telemetry and behavioural tags to species such as oceanic manta rays in a non-invasive way | Developer for BOEM & Georgia Aquarium

Github
https://github.com/arribada