Horizon Hosting
Horizon Hosting is managed by Arribada, providing a UK-based private cloud, with our servers based in Dunsfold and Maidenhead.
We host websites, email and servers for charities and not-for-profits across the globe, utilising Web Host Manager and cPanel to provide an easy to use dashboard for customers wishing to manage their own accounts, with Arribada managing the operating system, firewalls and underlying security.
 Arribada is Cyber Essentials Certified.
Arribada has acquired Handshake and is now managing web hosting accounts and services for Handshake customers.
Arribada UK
To talk to our team in the UK / Europe (GMT), discuss charity web hosting requirements, or to apply for free website hosting for charities, feel free to mail us at hello@arribada.org or ask to join our Slack community channel.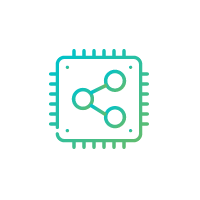 We develop WordPress-powered websites for charities, not-for-profits and community organisations looking for low-cost web hosting solutions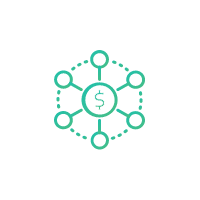 Multiple Google Business email accounts can be expensive for small charities looking to grow. We provide cPanel email hosting with unlimited email accounts for a lower nominal fee.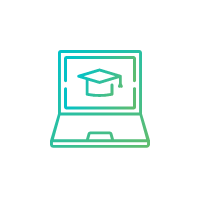 Contact us to discuss bespoke hosting requirements, dedicated servers or hosting your own services on our infrastructure.
Github
https://github.com/arribada