Horizon developer's hardware is available at the following stockists

Horizon ARTIC R2 Developer's Kit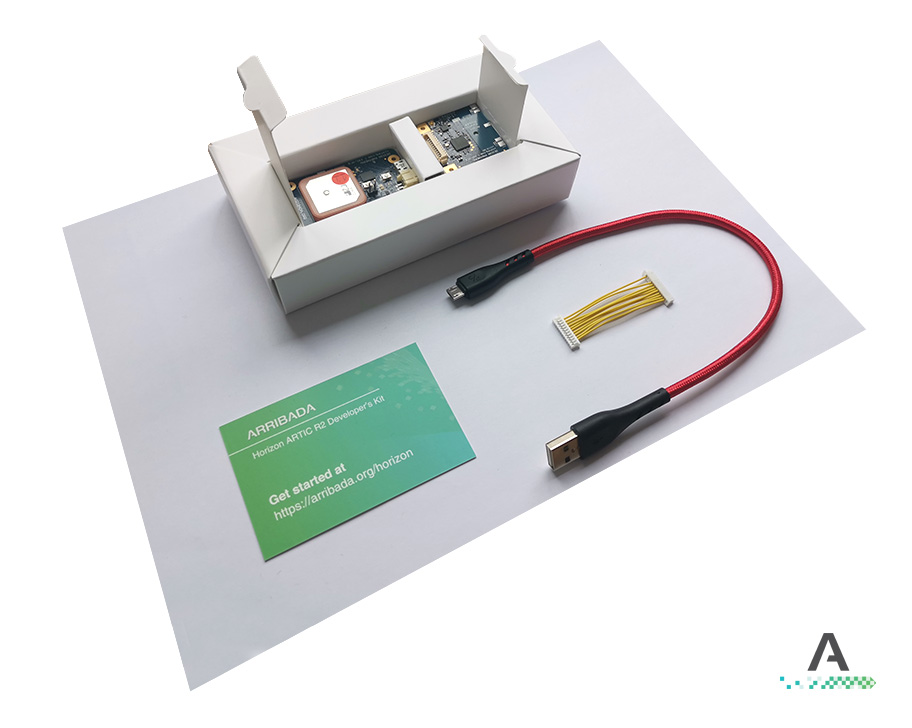 The Horizon Developer's Kit contains everything you need to start developing Argos satellite tags, trackers and custom devices.
Contains:
1 x Horizon GPS board
1 x Horizon ARTIC R2 satellite module
1 x micro USB cable
1 x picoblade cable assembly (to connect the two boards together)
Horizon GPS Developer's Board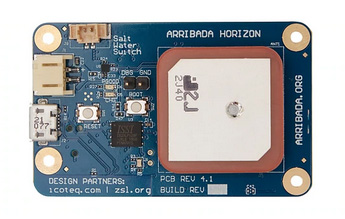 The standalone Horizon GPS module features an nRF52840 microcontroller, Bluetooth 5.0, a uBlox NEO-M8N GNSS module, BMX160 9-axis accelerometer, saltwater switch and Li-ion / LiPo charging. 
Horizon ARTIC R2 Satellite Module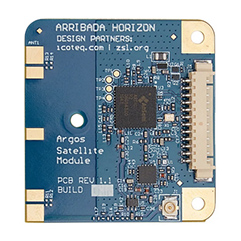 The Horizon ARTIC R2 Satellite Module connects to the Horizon GPS board via the picoblade connector to form a fully functioning satellite tag. It can also be integrated with custom devices / microcontrollers to incorporate Argos ARTIC satellite connectivity.
Note – the module does not contain a microcontroller. Connect the Horizon GPS, or incorporate your own microcontroller.