Posted 16th October, 2022

Technical Research Coordinator
Location | Cornwall, United Kingdom
Reports To | Alasdair Davies, Director
Summary | Support the development of a cetacean bycatch electronic monitoring (EM) solution through the regular collection and recovery of acoustic and camera data from fishing vessels along the southwest coast of the UK.

Contact Type | Part-time, fixed term contract
Remittance | £110 per day, 2 days per week
Start Date | As soon as possible
Closing Date | Closed 1st November 2022
Arribada is seeking a Technical Research Coordinator to assist with regular collection and recovery of data from electronic monitoring (EM) systems installed on fishing vessels along the southwest coast of the UK.
The Technical Research Coordinator will assist with the development of Insight360; an advanced co-designed cetacean bycatch EM solution utilising voice recognition and an array of supporting technologies to help monitor cetacean bycatch events. Technical guidance and support will be provided by a multidisciplinary team of software developers, engineers, and marine conservationists in order to retrieve data from fishing vessels.
The successful candidate will be asked to provide weekly reports on data collected and system operational status, noting any issues or troubleshooting required. They will also act as a key liaison between fishers and project partners, communicating questions, feedback, and suggestions as to the design of the Insight360 system.
Building strong relationships with fishermen engaged in Insight360 and communicating feedback to Arribada.
Visiting fishermen on a regular basis to access and download data from Insight360 systems installed on fishing vessels (NB: vessels will be in the harbour, no 'at sea' work is required).
Working with computer equipment (networking hardware, CCTV systems, embedded Linux-based computers) to collect data.
Basic troubleshooting (checking power, changing cables, swapping SD cards etc).
Storing and organising recovered data in secure online repositories.
Supporting a team of software developers remotely via online meetings.
This position is part-time, based on working 2 days per week (we ask that working days remain flexible in response to fisher availability). The initial contract is for a 5-month period, starting in November 2022. The day rate is £110 per day, paid monthly. This is also a PAYE position, so you do not need to be self-employed.
Essential:
Experience working with embedded computing equipment (Raspberry Pi, Arduino etc).
Experience working with Linux-based computers / command line interfaces.
Excellent verbal communication skills.
Good organisational skills.
A keen interest in marine conservation.
Additional requirements:
Must hold a valid UK driving license and be willing to travel to multiple locations on the southwest coast as and when required, e.g. Newlyn, Plymouth, Mevagissey and/or Helford. A vehicle will not be provided so you will need access to your own car.
Must be able to adapt and be open to changing plans based on the availability of fishermen participating in the programme of work.
Must be able to physically access fishing vessels within the harbour (this will involve using a ladder and wearing a life jacket to access a cabin).
Applicants will need to send in a CV and covering letter detailing relevant experience and skills, stating why they are interested in the position and including details of availability. Please send this to hello@arribada.org stating the Job ID code "012INSIGHT" before Tuesday, 1st November 2022, 23:59 BST.
Further questions? Free free to email us at the same address, hello@arribada.org.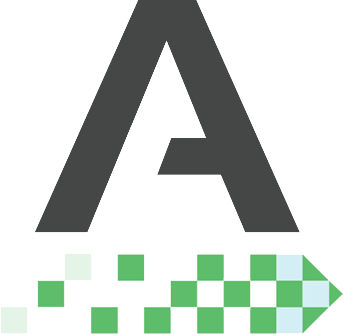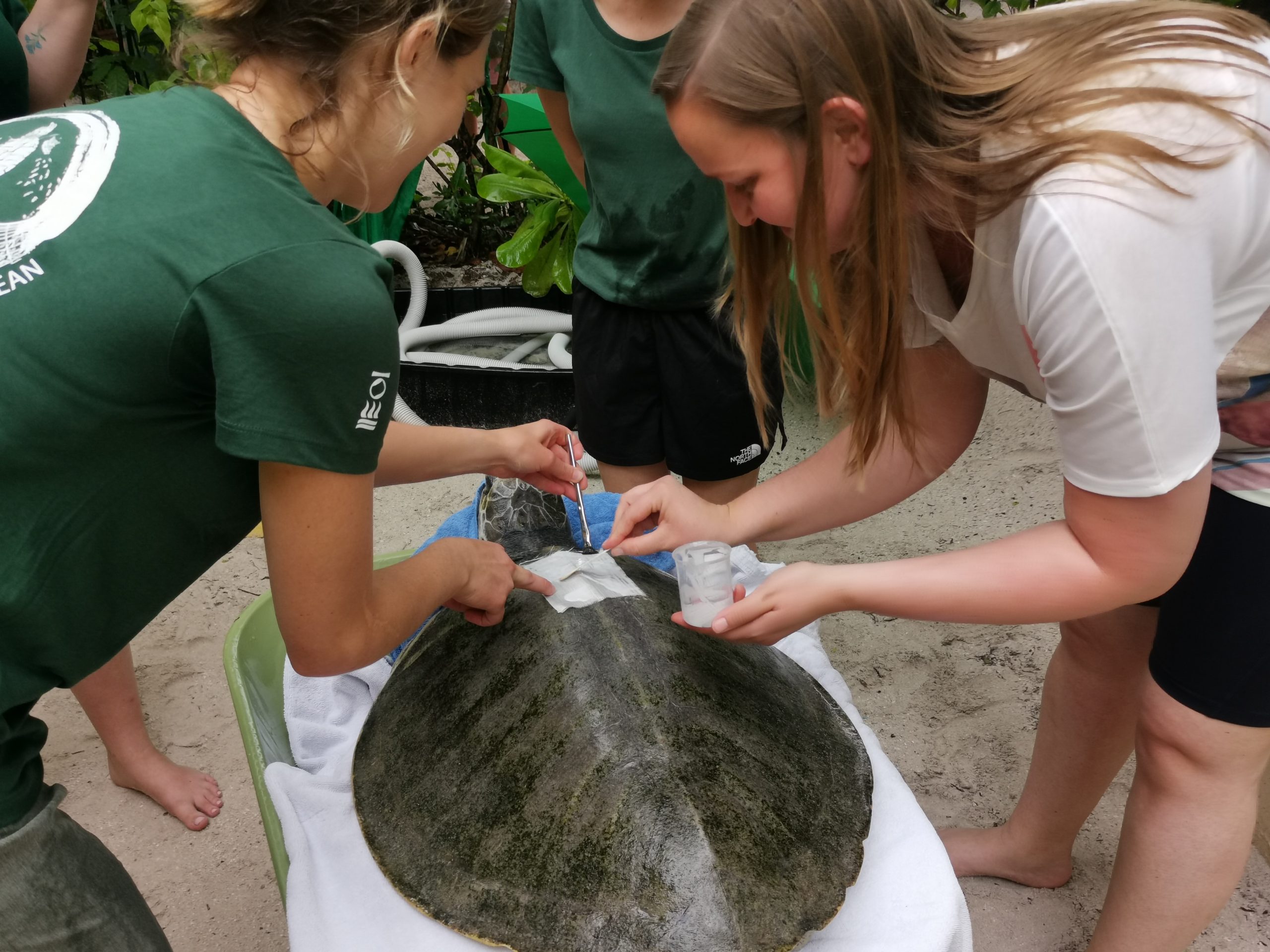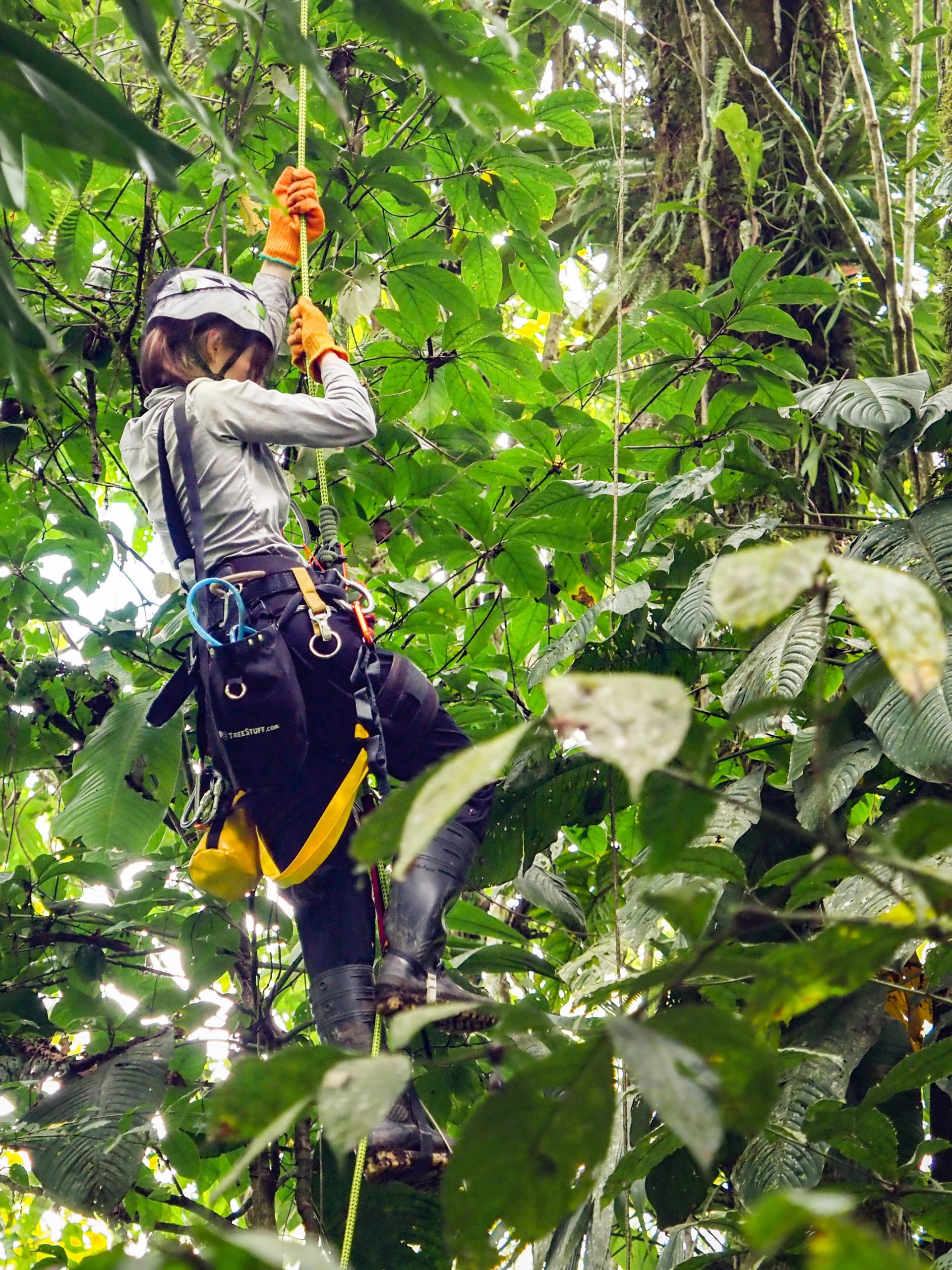 Arribada is a not-for-profit, UK-based conservation technology research and development organisation that specialises in open-source solutions. We co-develop open, customisable and impact-driven conservation technologies for conservation organisations across the globe, driving down costs and scaling up access to the tools and solutions we need to solve conservation challenges.
As a Community Interest Company, we also re-invest proceeds from the development of tools and technologies to fund local conservation technology education clubs, providing free after-school digital literacy workshops and STEM activities to <13 year olds, that we call Club Arribada!
Arribada is an Equal Opportunity Employer.
Commercial fishing takes place in a complex marine environment. In fisheries around the world, dolphins, porpoises and other 'non-target' species are accidentally caught in fishing nets: this is known as bycatch. Bycatch is distressing and damaging – for the animal, and from a human perspective. Those animals that do survive a bycatch incident may be badly injured. Damage to fishing gear and dismay at harming the animal involved both impact on fishermen. It is in everyone's interests to eliminate bycatch.
Insight360 is designed to be a powerful, cost-effective tool to help solve this problem. It is a device for monitoring bycatch events, engineered with direct input from – and specifically shaped by – the voices of the fishing industry. Currently in its 'alpha' or prototype phase, Insight360 focuses on bycatch of dolphins and porpoises (both animals in a group known as 'cetaceans', which also includes whales).
In a UK-first, Insight360 uses machine learning to combine voice recognition and video information to deliver real-time insight: a 360-degree view of fishing activity that continuously improves over time. It is always learning.
Throughout the course of this project, the device will be taken from its trial, alpha model to a full 'production system', drawing on insights and refinements from the fishing industry participants who will be integral to the testing and practical application of the tool.
Insight360 is a partnership between Arribada, Cefas, Cornish Sardine Management Association (CSMA), University of Bristol and the Zoological Society of London (ZSL). The project is funded by the Department for Environment, Food and Rural Affairs (DEFRA).
Github
https://github.com/arribada